Information about Herndon UMC
Welcome Guests!  Here are some Frequently Asked Questions.  If you have another question, send us an email.  We would love to hear from you!  You are also invited to introduce yourself to us, just send and email with your name, what brings you to Herndon UMC, and how we might be praying for you to welcome@herndonumc.org.
What is worship like?
Right now we are only doing worship online.  Our one service each week is a blend of traditional and modern elements.  It is being streamed at 10 am EDT on Sunday mornings over YouTube and Herndon UMC's Facebook page, but you can watch it anytime thereafter on either.  As with in-person worship, we also put together resources to help you get the most out of the experience.  These are available on the worship post for the service that you are watching. 
In normal circumstances we offer three different worship experiences, you can read more about them on the worship page. We usually offer communion once a month on the first Sunday of the month and again on special occasions. As with any Methodist church, it is an open table, God's Table, and all are welcome.
We do occasionally vary the worship times (like combining Sunday worship into one 10 am service), and try to let people know ahead of time through our many means of communication.
Where is Herndon UMC?
Herndon UMC has a wonderful building at 701 Bennett Street in Herndon. There is plenty of parking, and you can park on the street too when school is not in session.
The building (when open) serves as a community center for many activities–Herndon High School teams, basketball leagues (including our Upward Basketball ministry), Boy Scouts (including our own Troop 157), Girl Scouts, homeowners associations, Core computer training, and so on.
Who is Herndon UMC?
This is a church made up of all kinds of people from all kinds of backgrounds.  There will be people from nearby in Herndon and Reston and farther in Leesburg (and even farther through worship online). Our church is made stronger by your presence here. We consider everyone a part of the family so make yourself at home. We are a "come as you are" church.  Some will dress up for worship and some will not.  
Herndon UMC has a rich legacy and an over 160 year history.  There is a History Ministry that helps us remember our longstanding commitment to the community around us.  You can explore more of that around our building (when it is open again).
Is there a statement of beliefs?
At Herndon United Methodist Church, we believe . . .
God's Love is Real
God's Love is Active
God's Love is for Everyone
God's Love is Real – God loves us without conditions. We do not have to earn it and there is nothing we can do to lose it. It is not theoretical or figurative, it is always with us, now and forever. Nothing will separate us from God's Love.
God's Love is Active – God is all around us. While our faith is the assurance of things hoped for and the conviction of things not seen, we celebrate His creation of our world. We see His Spirit in the kindness and compassion of strangers, in the laughter of children, in our ability to forgive and to be forgiven, and in our love of others.
God's Love is for Everyone – God's blessings are universal. There is no condition, prerequisite action, or life situation that will deny God's grace and comfort. His mercy and compassion are shared by all his creation and the creatures within it. God, through Jesus, has taught us to love one another as He loves us – no exceptions.
What if I am interested in membership?
Hurray!  If you are interested in becoming a member or affiliate of Herndon UMC, please let us know.  You can email,office@herndonumc.org or jonathan@herndonumc.org. Pastor Jonathan holds a gathering about monthly, called Starters.  It is an opportunity to explore with him what membership looks like–no commitment required.  After that, if you are still interested, you will be set up with a shepherd to help connect you in our community and answer more questions, then you will join the next month usually on the third Sunday (under normal circumstances).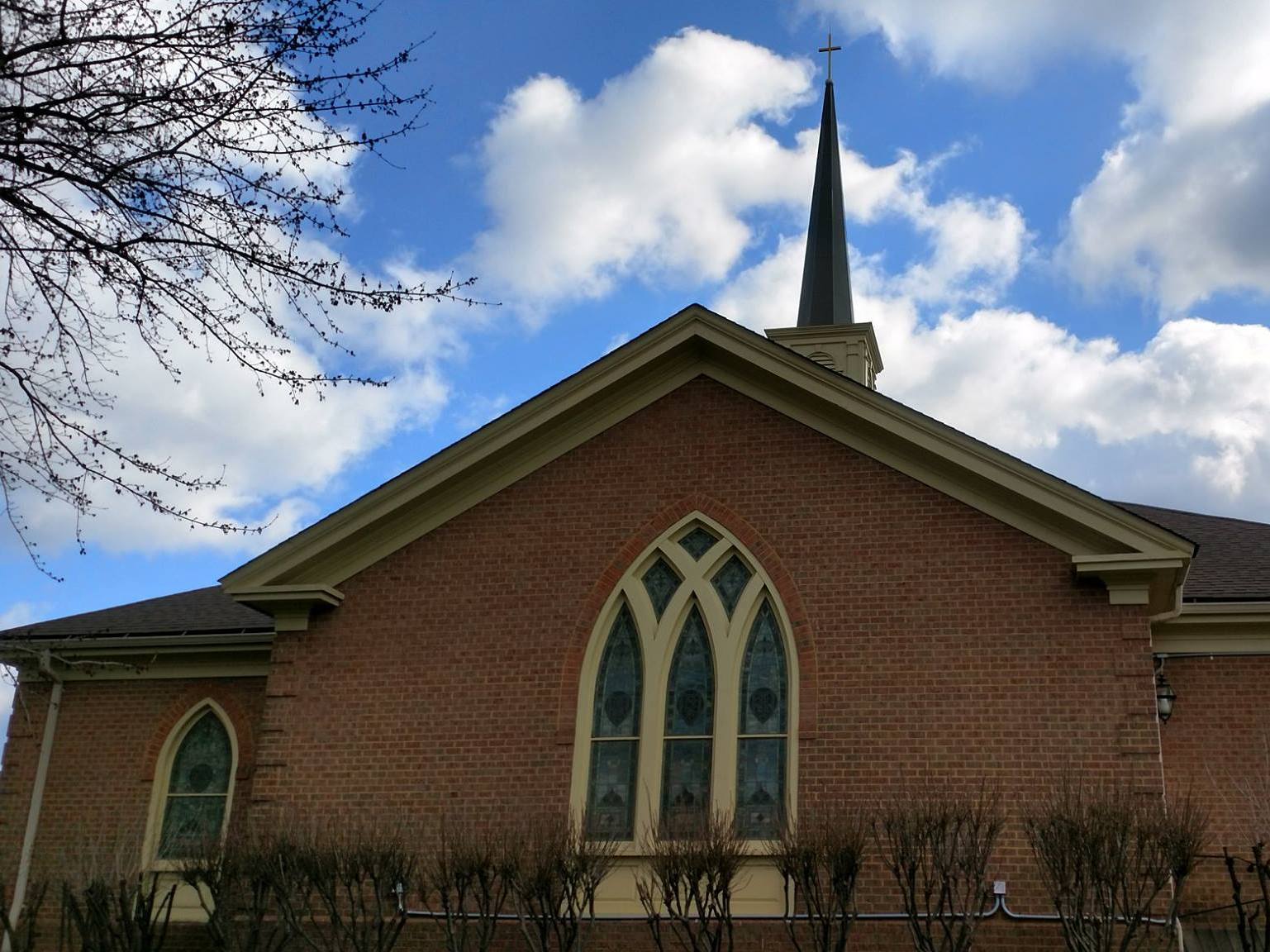 Herndon UMC Lay Leadership
Herndon UMC is blessed to have some incredible leaders steering our church, ministries and missions. Here are some names and contact information for our Church Council.