Be a part of this timeless tale of friendship, loyalty and love.
Herndon UMC's music ministry invites young people ages 8-18 to a summer music camp for the musical Godspell Jr.   Godspell Jr. retells the story of Jesus and the disciples using an eclectic blend of music, games, comedy and dance. Messages of kindness, tolerance, and love come vibrantly to life.
July 18-22
Herndon UMC
701 Bennett Street
Click the button below to register.  All those ages 8-18 are welcome.  The cost is $75 which includes access to rehearsal tracks, a souvenir script, and a tote bag to hold costumes, props, etc.  Need-based scholarships are available, contact Melissa Chavez at melissa@herndonumc.org. Campers are asked to pack their own lunches each day.
Rehearsal days are fun AND long, and the entire cast is on stage for the whole show! If your child is not ready for the length of a full rehearsal day or to remain focused through a 60-minute performance, or cannot attend for the full five days, we are happy to have them as an apprentice to learn songs and dances, paint sets, help with costumes, etc. Apprentice participants are welcome to attend from 12:30 pm – 4 pm M-Th, and 12:30 – 8:30 pm on Friday. Since the same materials are provided to our apprentices (rehearsal tracks, script, tote bag, dinner on Friday), the fee remains $75.
Students interested in playing the roles of Jesus, Judas, and/or the soloist for "O Bless the Lord My Soul" should indicate this on their registration form, and register no later than July 1. They will be contacted directly to arrange a simple audition over Zoom for these roles between July 1 and July 8. All other casting will occur on the first day of camp, and registrations are welcome June 1  through July 17. (A link to register will appear here.)
Camp Information:
Students will provide their own costumes, and sneakers, and bring their own lunch each day (dinner will be provided on Friday). Closed-toed shoes must be worn at all times by actors, and rehearsal clothing should be appropriate for movement on stage (shorts, pants, workout wear, t-shirts). As weather permits, we will eat meals and conduct some rehearsals outside. Please wear or bring sunscreen and a hat.
Covid Safety: Currently we do not require masks in the Herndon UMC buildings. Learn more about our Healthy Church policies at herndonumc.org/hct. Rehearsals, lunches and dinners are held in Doe Fellowship Hall, a large multipurpose room, and outdoors as weather permits. All students may choose to wear a mask in both rehearsals and performance, and masks may become required if Covid recommendations for our area change.
Here's the schedule for the week:
Monday – Thursday, 10 am- 4 pm, lunch 12:30 pm – 1 pm.
Friday,  10 am – 8:30 pm
On Friday, campers should bring their costume for the show.  Dinner will be provided before the performance.
The performance, held at Herndon UMC, will be FREE and open to the public.  Invite friends, family, and neighbors!
Godspell Jr.
Friday, July 22 at 7 pm
Herndon UMC
Meet Our Production Team!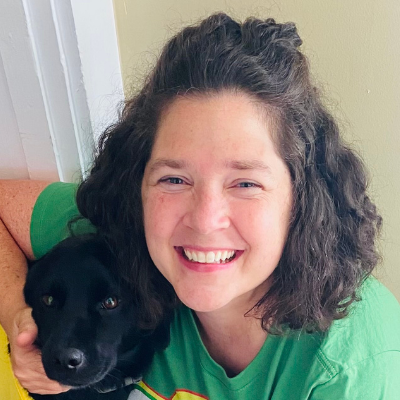 Melissa Chavez
Stage and Music Director, Godspell Jr
Director of Worship and Music, Herndon UMC
Mallory Hopper
Choreographer, Godspell Jr
Director of Children's Ministries, Herndon UMC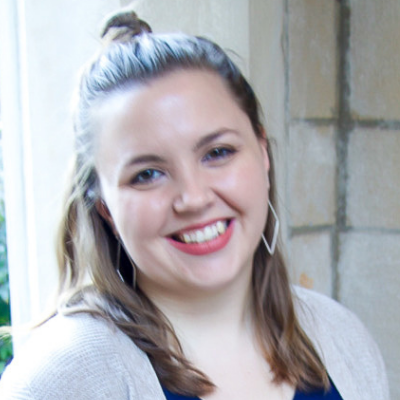 JoAnn Batteiger
Co-Stage Director, Godspell Jr
Director of Student Ministries, Herndon UMC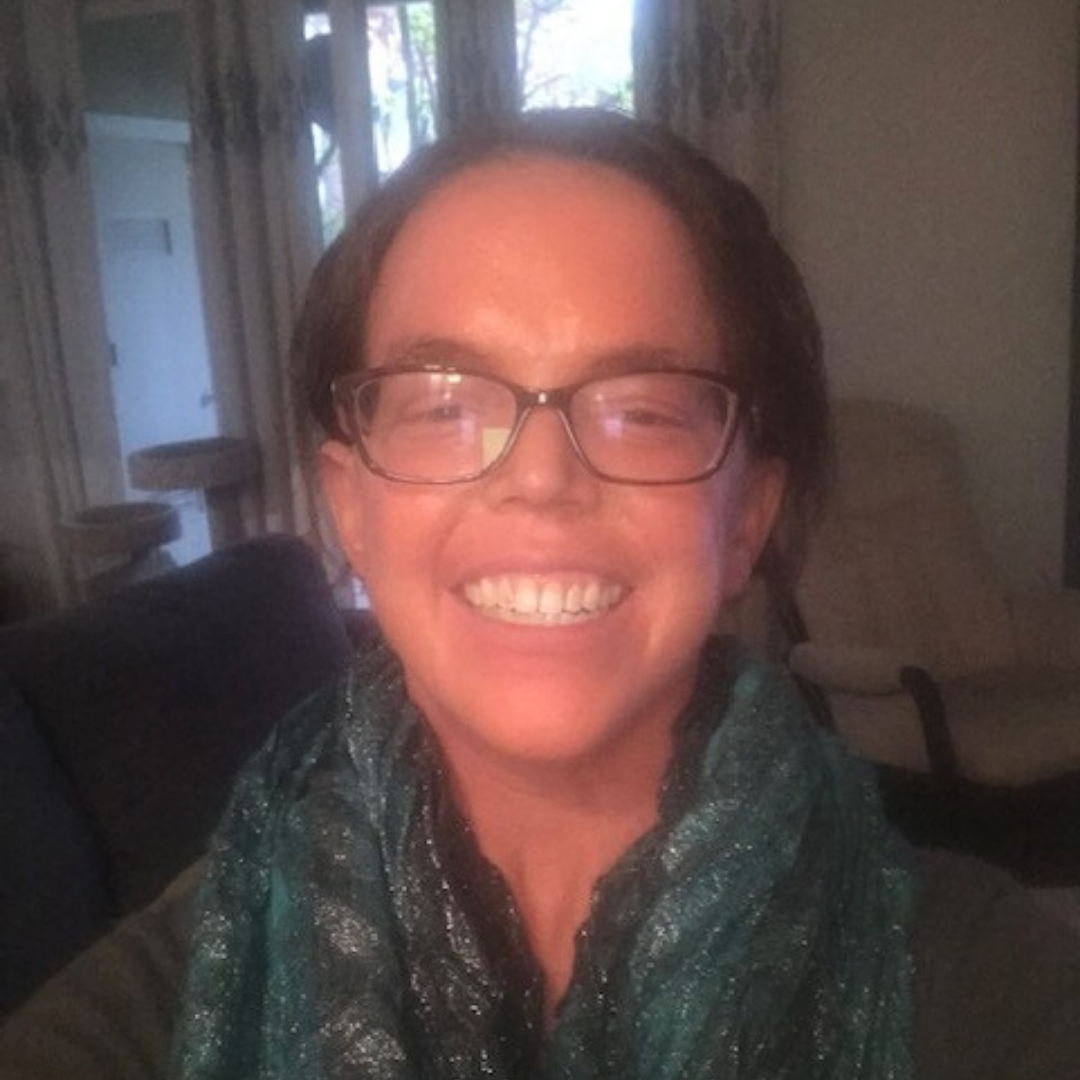 Margaret Tobat
Co-Music Director, Godspell Jr
Director of Children's Music, Herndon UMC
Looking for more?
Herndon's United Methodist Church offers musical opportunities for young people of all ages.  There are choirs that may be joined for the school year or a season, handbell ensembles that let you learn to play music with others, an intergenerational ukulele group, orchestral opportunities for more experienced musicians (usually 7th grade and up), benefit concerts, and more. If you are interested in sharing the gift of music with the greater Herndon community, contact Melissa Chavez at melissa@herndonumc.org.