Experience Holy Week with Herndon UMC
What if Jesus' life, death, and resurrection were less about atonement of sin and more about freedom to live? This Lenten season, we have been looking at the story of Exodus, the first great story of freedom, so that we might better understand the freedom God gives all through Jesus. As we go on this journey, we will have a better understanding of the suffering of God, God's people, and the triumph of freedom God has given to God's people.
God's love is for everyone, and we hope you will come experience Holy Week with us.
Opportunities to Experience Holy Week with Herndon UMC: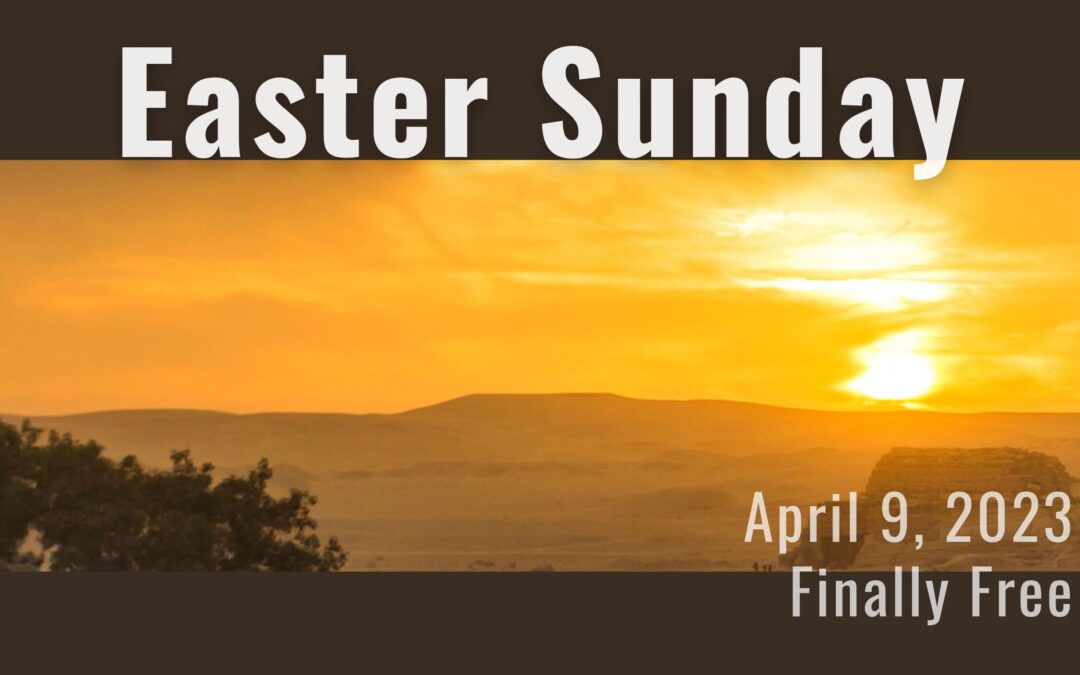 Alleluia! Worship Easter at sunrise, at 10 am and in the evening. There are three different opportunities for worship. Learn more here.
read more