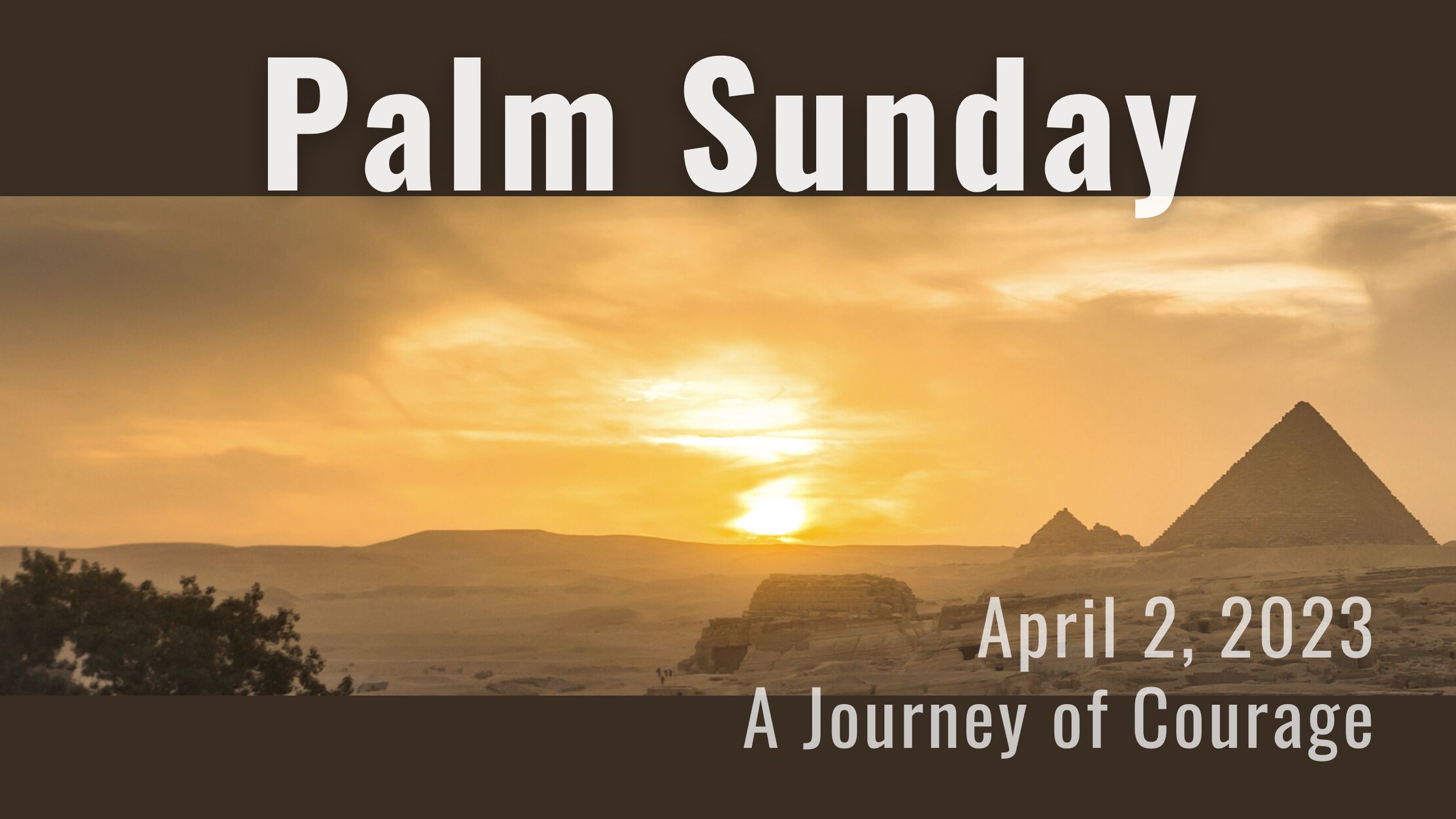 Raise a palm and sing Hosanna!  Celebrate Holy Communion at both Sunday worship services.   All are welcome at God's table.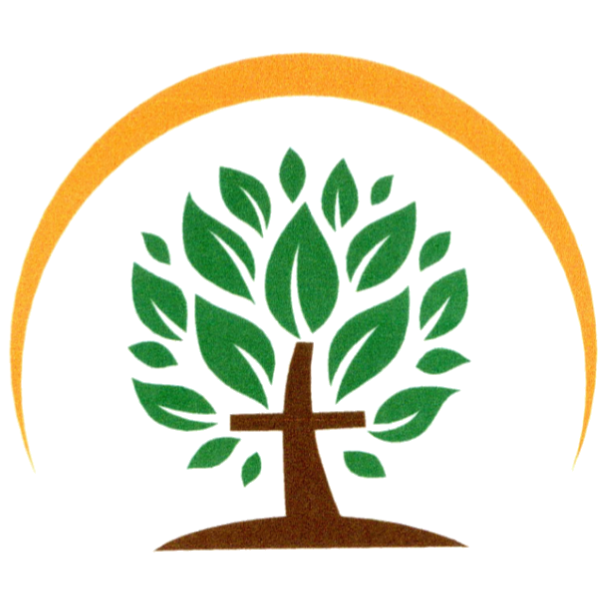 The mission of Herndon UMC is to serve and share God's Love in community.
The vision of Herndon UMC is to live the teachings of Jesus so that everyone may know God's Love and grow in Spirit-filled relationships.
Looking for something specific?