Mark your calendar for Saturday, March 19 (9 am to 1 pm).
All women are invited to the United Methodist Women's Spring Retreat. The theme for this retreat is "Journey with Jesus", focusing on several stories in the bible – what we can learn from them, how God travels with each of them (and with us); where we are in our own journey and how God provides for us in that journey.
Trust in the Lord, He will direct our paths.  — Proverbs 3:5-6
This virtual retreat will be held over Zoom.  The retreat is FREE, but registration is required to ensure that you receive the retreat materials, link, and communications. Registration is open until noon, March 13.  If you have questions, please email umwevents@herndonumc.org.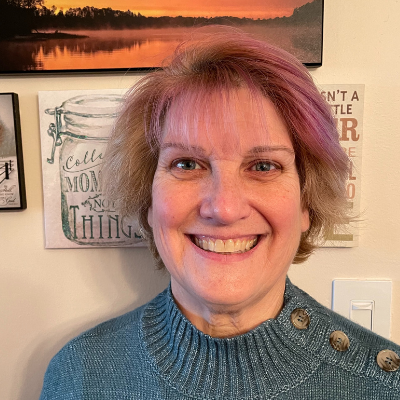 Retreat Leader:  Rev. Robin BeMiller
Pastor, New Hope UMC
Fredericksburg, VA
Rev. Pastor Robin has served churches in Virginia since 2011 and was commissioned a Provisional Elder in 2019.  Robin is passionate about mission, outreach and spiritual formation (disciple making) and feels called to equip the Church to go and make Disciples of Jesus Christ for the transformation of the world. She and her husband, Joe, have two adult sons, both serving in the USAF. Scott is stationed in Newport News, along with his wife Paula and three children. Eric is single and currently deployed. Robin grew up on a farm in Central Pennsylvania and enjoys reading, cross-stitch and watching football and baseball.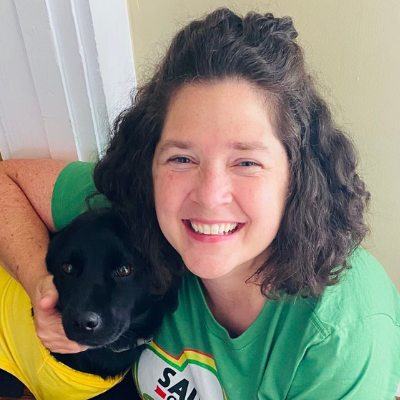 Musical Director:  Dr. Melissa Chavez
Director of Music and Worship
Herndon UMC
Herndon's UMW is delighted to welcome our own Melissa Chavez to provide music for this retreat.
Serving and sharing God's love with others is important to Herndon United Methodist Women (UMW), and every UMW event offers participants the opportunity to donate towards worthy causes.  Donations made for this retreat will be split between provided much needed items for LINK Against Hunger and supporting the missions of Herndon UMC's UMW circles–sending cards to encourage and support others, creating health kits for UMCOR or others in need, serving meals to the homeless, etc.
Looking for more?
Herndon's United Methodist Women offers many small group meetings open to all women. For more information on circles, study groups, craft group, and a book group contact Debbie Borden at  women@herndonumc.org.  Learn about other offerings from Herndon's UMW here on the herndonumc.org website.