The Way of the Cross
Holy Week 2020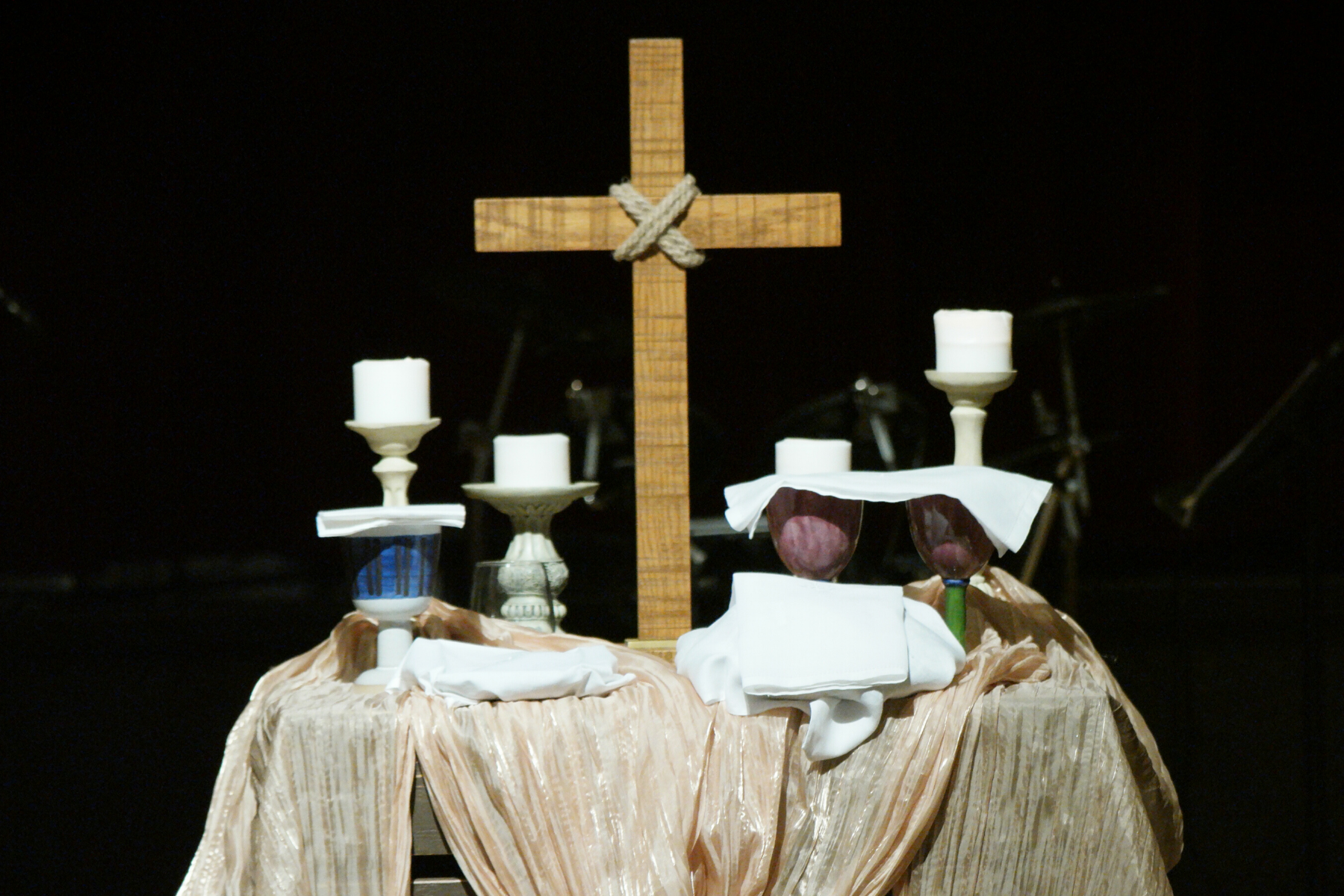 Jesus is Crucified
Click the player to the right or below to begin the music and reflect on all that we owe Christ.
Lyrics:
When I walk through the valley
I will not walk alone
When I feel heaviness around me
I trust He'll show me where to go
(Chorus)
God You are, God You are
Protector, Alpha Omega
You are the greatest King I'll ever know
You are
A beautiful Savior
You are the only One I'll ever follow
You are infinite, You are glorious
God You are
(Oh, God You are)
Without You,
We wouldn't be here
Sin reducing us to despair
But through Your goodness,
Our Spirit revived
He who made us, still keeps us alive
(Chorus)
Storms may come, Clouds may form,
But You will never let us drown
Herndon UMC
God's Love is Real.  God's Love is Active.  God's Love is for Everyone.