The Way of the Cross
Holy Week 2020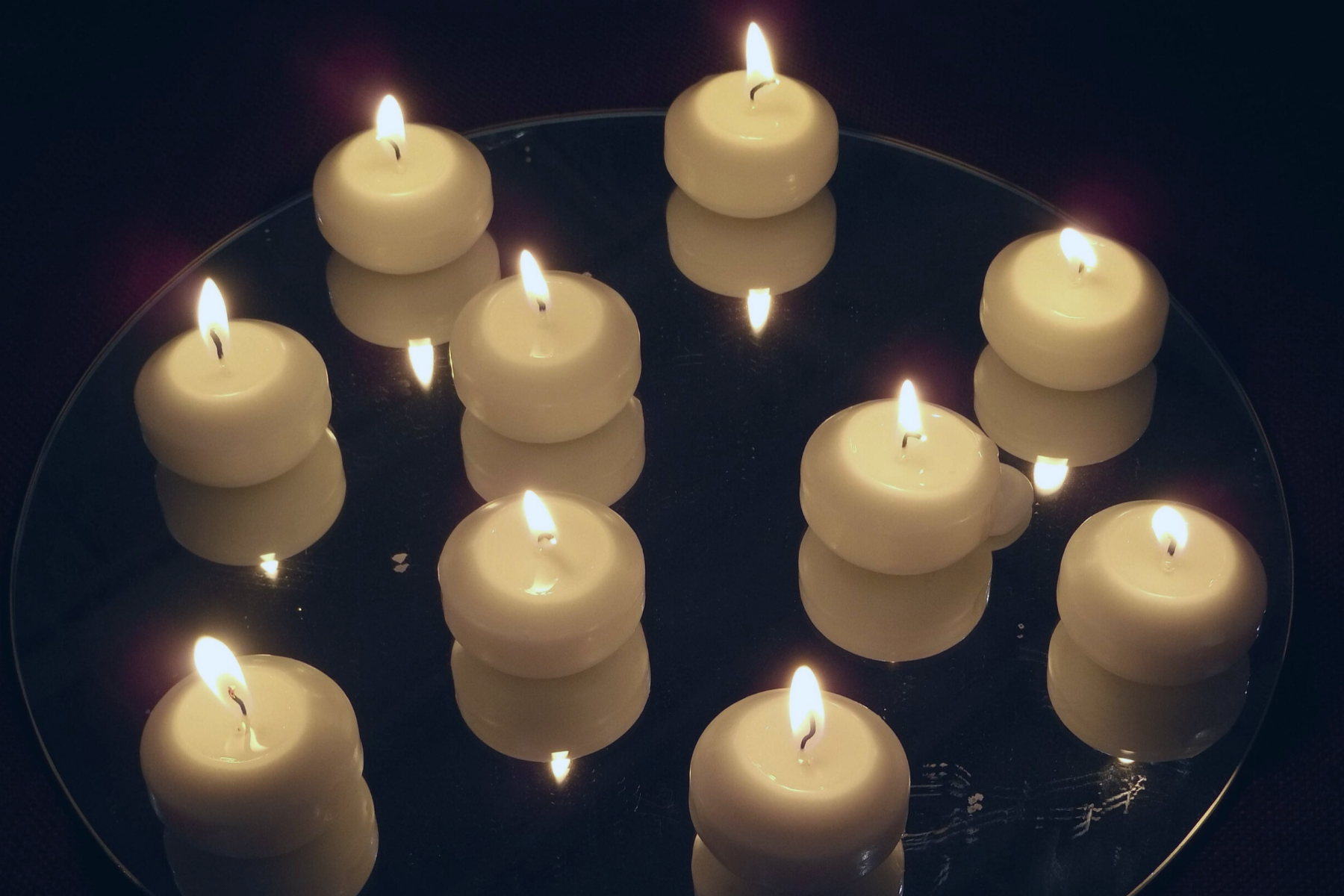 Jesus Promises His Kingdom to the Good Thief
Go to a bedroom in your home. Dim the lights and light a candle, if you would like.  Contemplate how it only takes a small amount of light to conquer darkness.
If you are following the schedule, you will also need a blanket or throw, a piece of paper, and pens or markers to decorate it for the other devotions.
Herndon UMC
God's Love is Real.  God's Love is Active.  God's Love is for Everyone.