The Way of the Cross
Holy Week 2020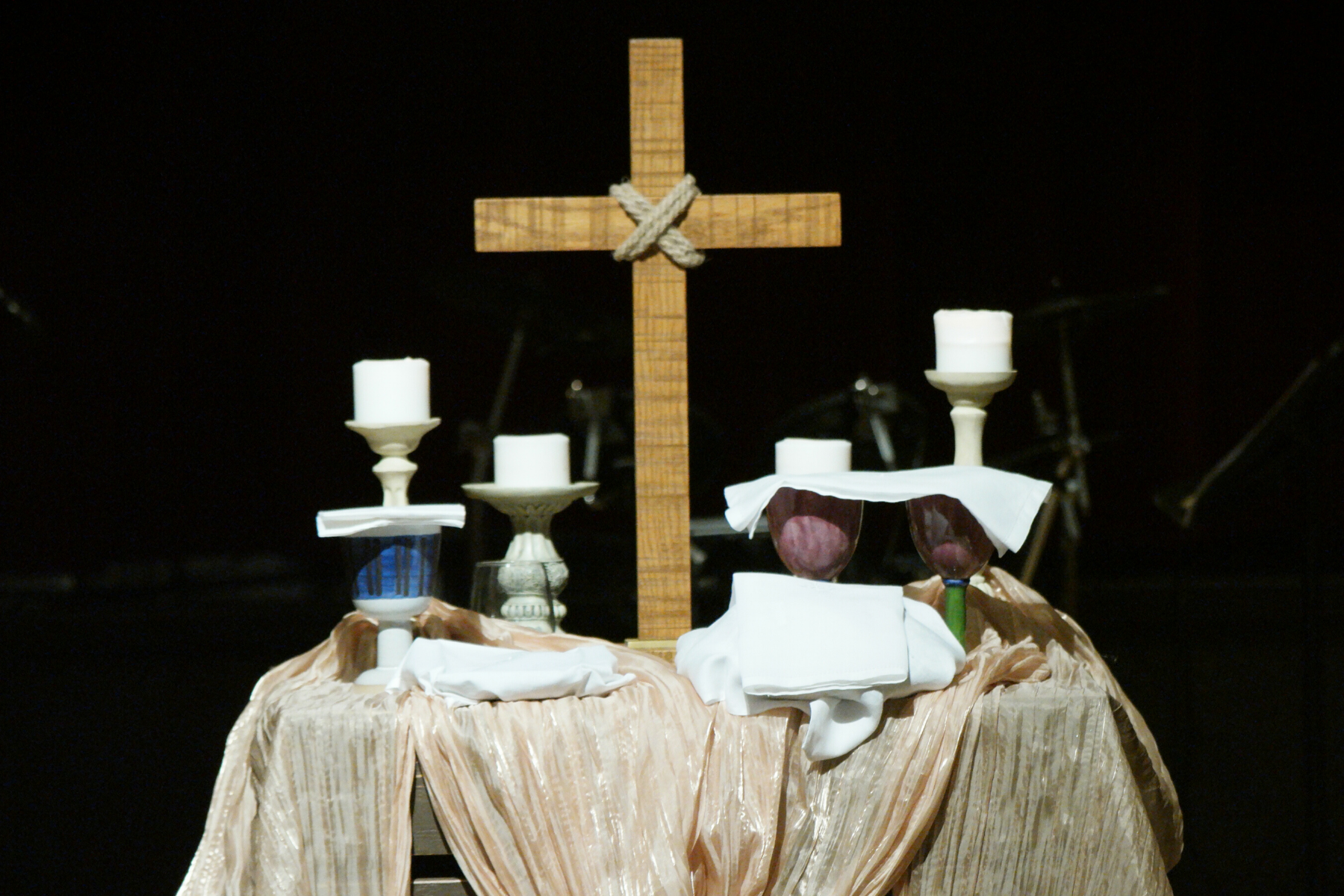 Last Supper
For this devotion, you are invited to find a place to sit outside, weather permitting, and to share in a Love Feast. Be sure to take something to eat (e.g. bread, but anything will do), and you may want a drink too.
If you are following the schedule, you will also need a picture of a friend.
Herndon UMC
God's Love is Real.  God's Love is Active.  God's Love is for Everyone.