The Way of the Cross
Holy Week 2020
Last Supper
A Love Feast recalls the meals Jesus shared with his disciples during his ministry.  It is an expression of the koinonia (i.e. community, sharing, and fellowship) enjoyed by the family of Christ.
The experience may be more informal and spontaneous than the communion ritual and adapts to a variety of situations. If you desire to do so, you may invite your family to join you.
Testimonies and praise are the focal point in most Love Feasts. Testimonies may include "glory sightings". Praise may be musical or spoken. Prayer and scripture are also important.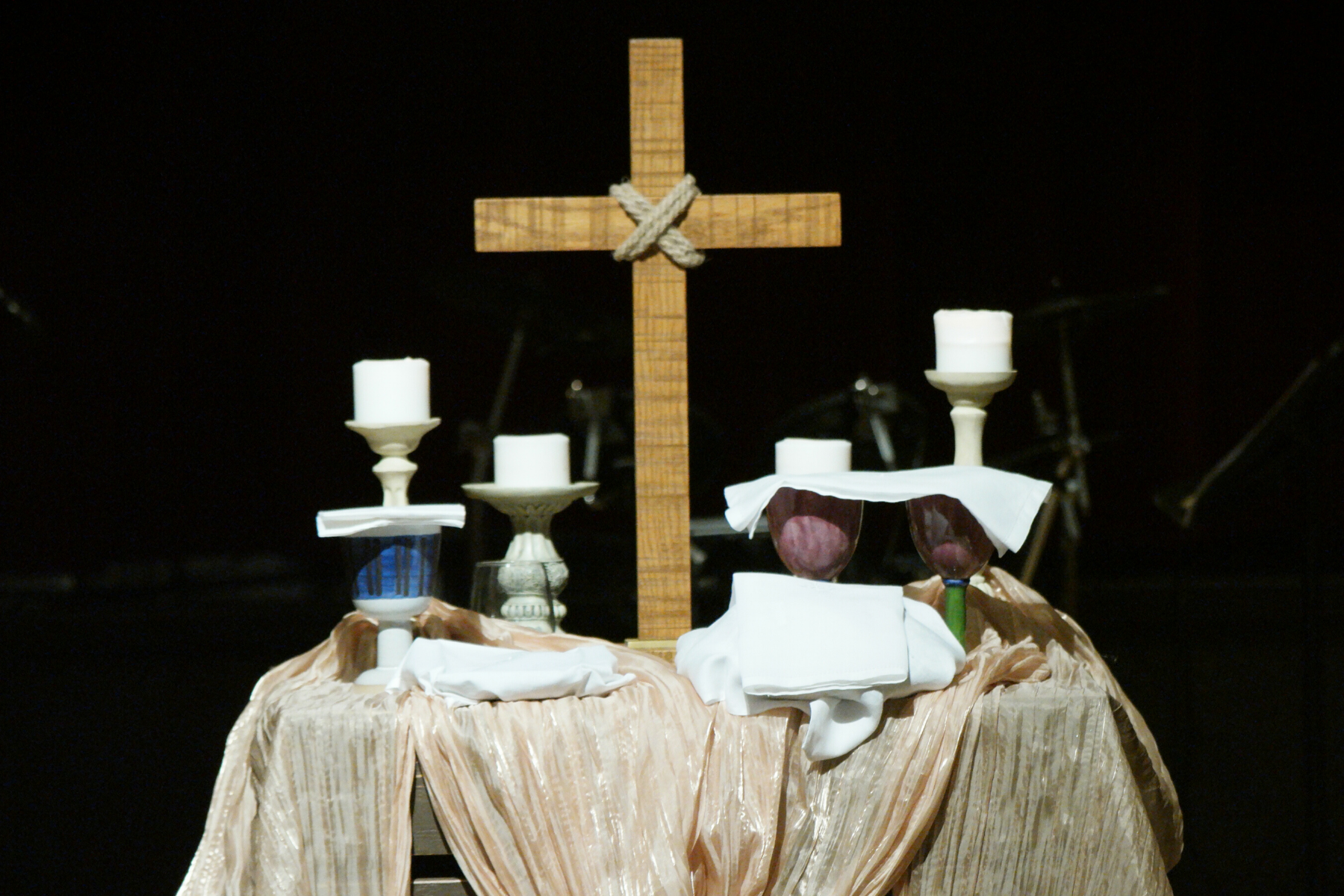 Herndon UMC
God's Love is Real.  God's Love is Active.  God's Love is for Everyone.