The Way of the Cross
Holy Week 2020
Last Supper
 
This Love Feast experience will start with scripture and move into praise.  There are two songs for you to choose from, so choose whichever style of music speaks to you more.
As you listen to the music, enjoy your food and drink.  You are also invited to offer testimony.  You may speak aloud to others present or just to the air around you, or you may share your testimony on social media.  If you do, please include the hashtags:  #herndonumc and #wayofthecross. 
The devotion and Love Feast experience will end in prayer.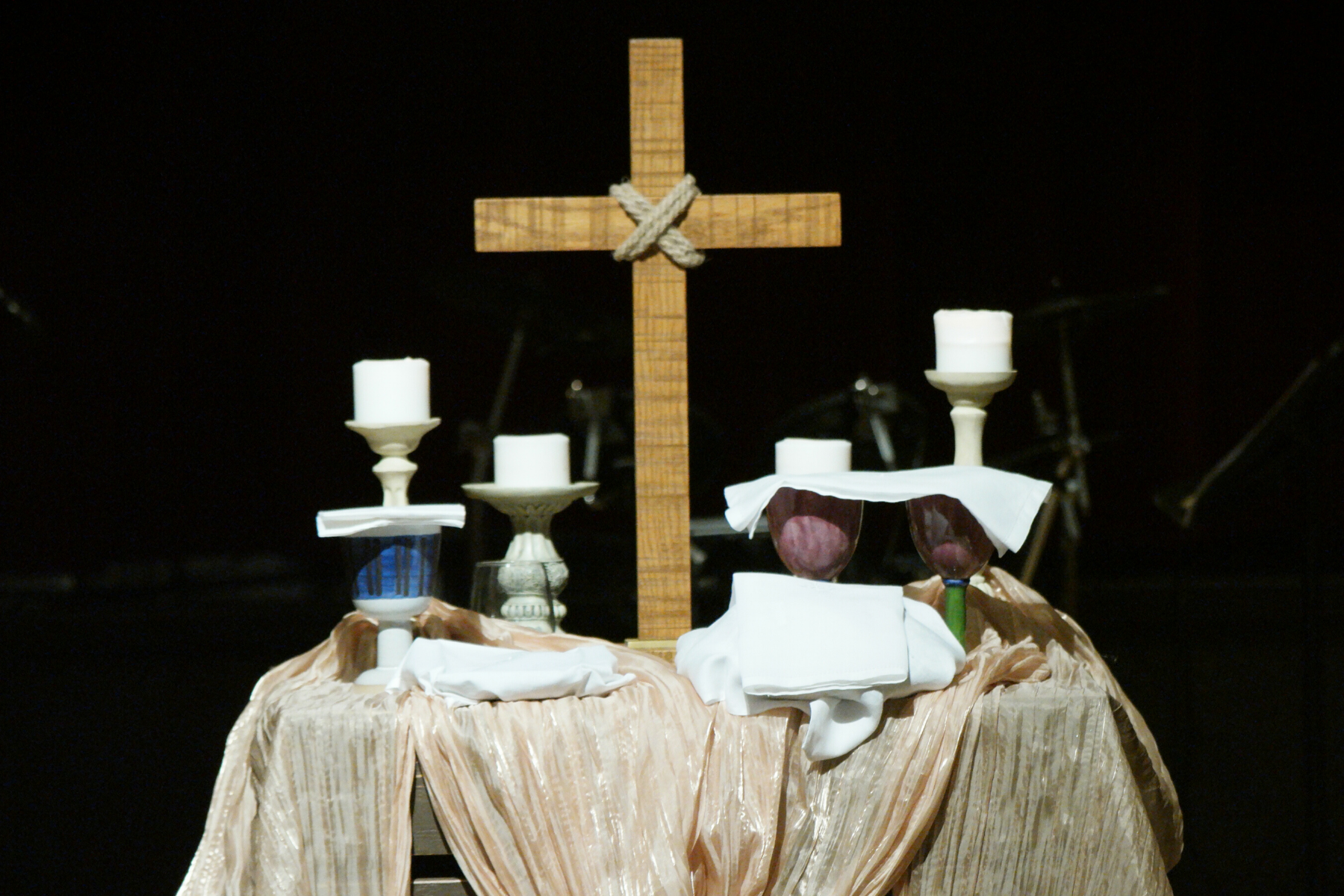 Herndon UMC
God's Love is Real.  God's Love is Active.  God's Love is for Everyone.