The Way of the Cross
Holy Week 2020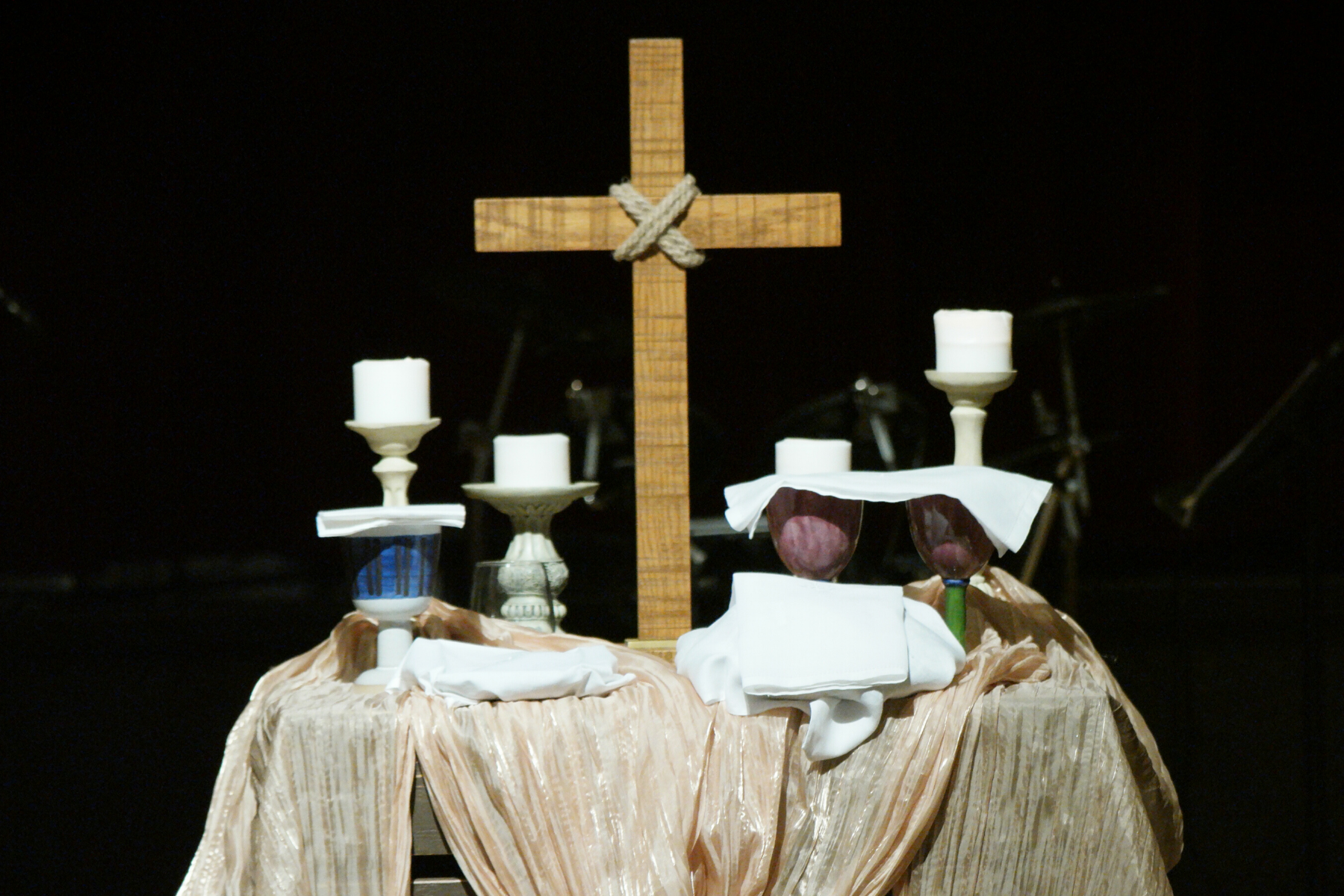 "I tell you, I won't drink wine again until that day when I drink it in a new way with you in my Father's kingdom." Then, after singing songs of praise, they went to the Mount of Olives.
The word of God for the people of God.
Last Supper
Matthew 26:20, 26-28 (CEB)
Now, choose your song of praise.
Herndon UMC
God's Love is Real.  God's Love is Active.  God's Love is for Everyone.