The Way of the Cross
Holy Week 2020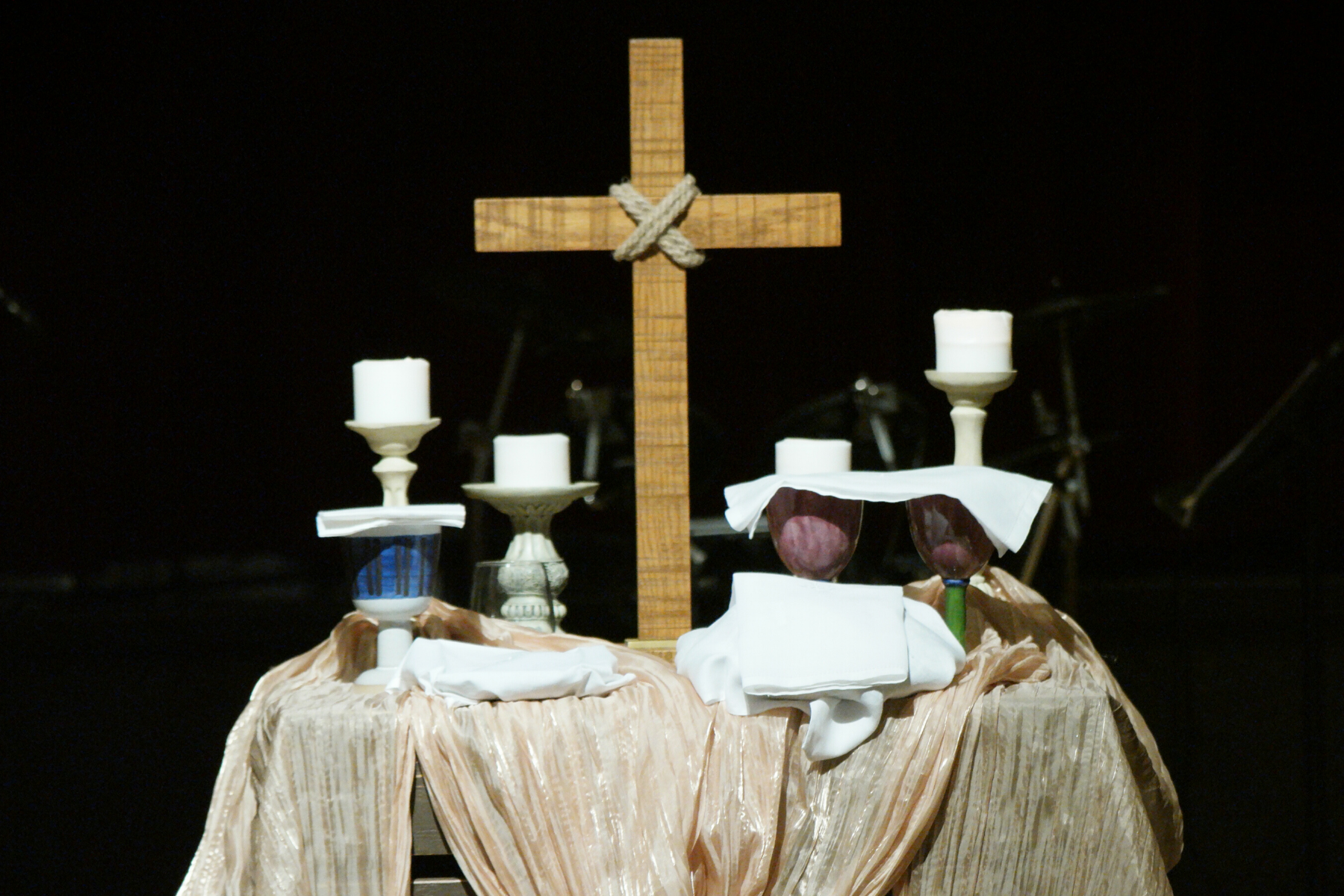 Last Supper
Click the player to the right or below to begin the music. As you listen, enjoy your Feast.  Think about what God has been doing in your life and about the hope and trust you place in God for the future. Share your testimony aloud or on social media. #herndonumc #wayofthecross
Lyrics:
In our joys, In our sorrows
Days of trial, hours of ease
Still He calls, from dark to light
Sons and daughters,
Love me more than these;

Let Your Spirit meet us here
To mend body, mind and soul
Disentangle peace from pain
Absus And make Your broken people whole

(Chorus:)
Oh, make us whole Oh, Ohh
Lord, give us peace
Make us calm, and sure
That with Your strength
We will always endure.
In our time, infinity
In our doubt there's believing
In our life, eternity
Something God alone can see
In our death, resurrection
From our last breath,
There is victory!
(Chorus)
Oh, make us whole
Oh, God help us endure

Herndon UMC
God's Love is Real.  God's Love is Active.  God's Love is for Everyone.