The Way of the Cross
Holy Week 2020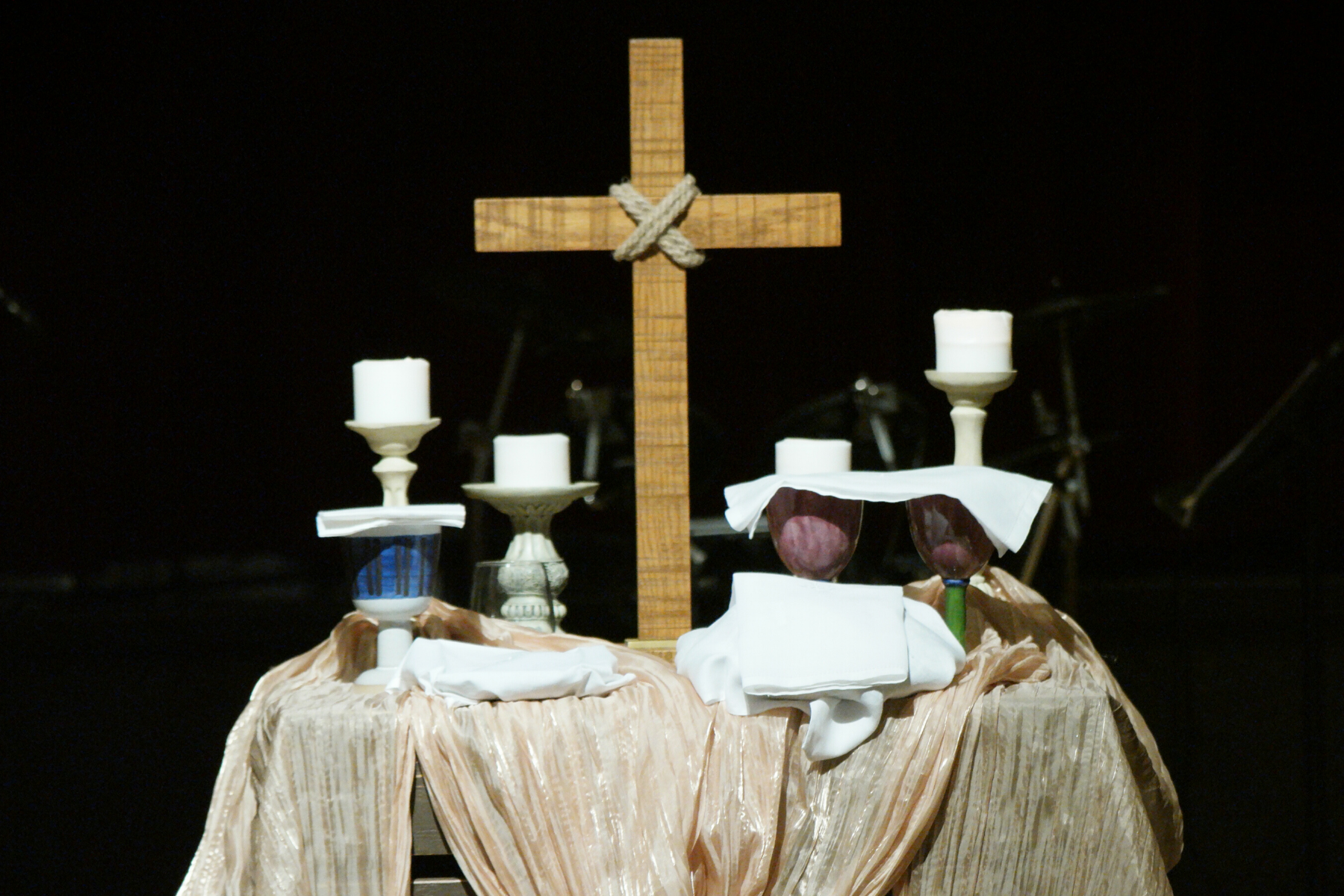 Last Supper
Click the player to the right (or below) to begin the music.
As you listen, enjoy your Feast.  Think about what God has been doing in your life and about the hope and trust you place in God for the future. Share your testimony aloud or on social media. #herndonumc #wayofthecross
Herndon UMC
God's Love is Real.  God's Love is Active.  God's Love is for Everyone.