WORSHIP TIMES: 10 AM and 5 PM.
This week's worship on YouTube.
10 am | In-person & Livestream Worship
  Worship with a mix of creative, and age-inclusive elements in the Herndon UMC Sanctuary.  There are worship tools, and Nursery available.  Holy Communion is offered on the first Sunday of the month. The live stream can be found here and on YouTube.
Look for additional worship opportunities to come!
Or you may find the service in the Herndon UMC app. Get the app (iOS or Android).
Let My People Go: Lent in Exodus
February 22 – April 9, 2023
In the season of Lent, we typically reflect on our sinful nature as we anticipate the death and resurrection of Jesus. But what if this isn't the way God wants us to think about Lent? What if Jesus' life, death, and resurrection were less about atonement of sin and more about freedom to live? This Lenten season, we'll look at the story of Exodus, the first great story of freedom, so that we might better understand the freedom God gives all through Jesus. As we go on this journey, we will have a better understanding of the suffering of God, God's people, and the triumph of freedom God has given to God's people.
Notes from the Second Chair
April 23 – May 28, 2023
On many occasions, there is an expectation in churches that we'll be led by our most visible people. But what does it look like to experience the love and guidance of God from behind the scenes? This Easter season, we'll consider some of the "behind the scenes" characters of the Scriptures and how God uses their stories to create meaningful impact in the ongoing story of faith. In this space, we'll have the chance to discover how God asks us to bring our stories and gifts, whether they are bold and out loud or more quiet and "behind the curtain", and see how God brings life in every story.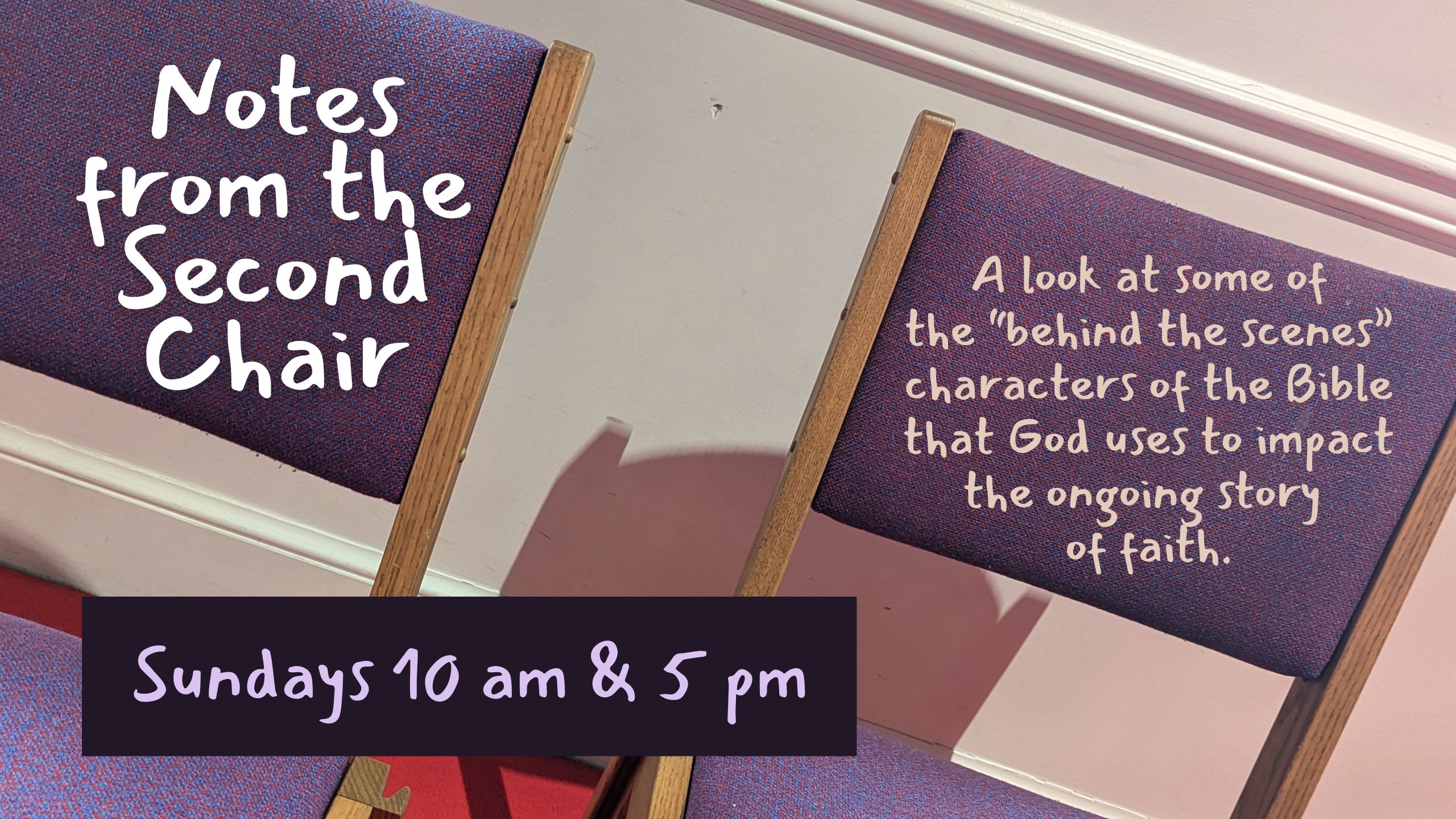 Other Opportunities through Worship at Herndon UMC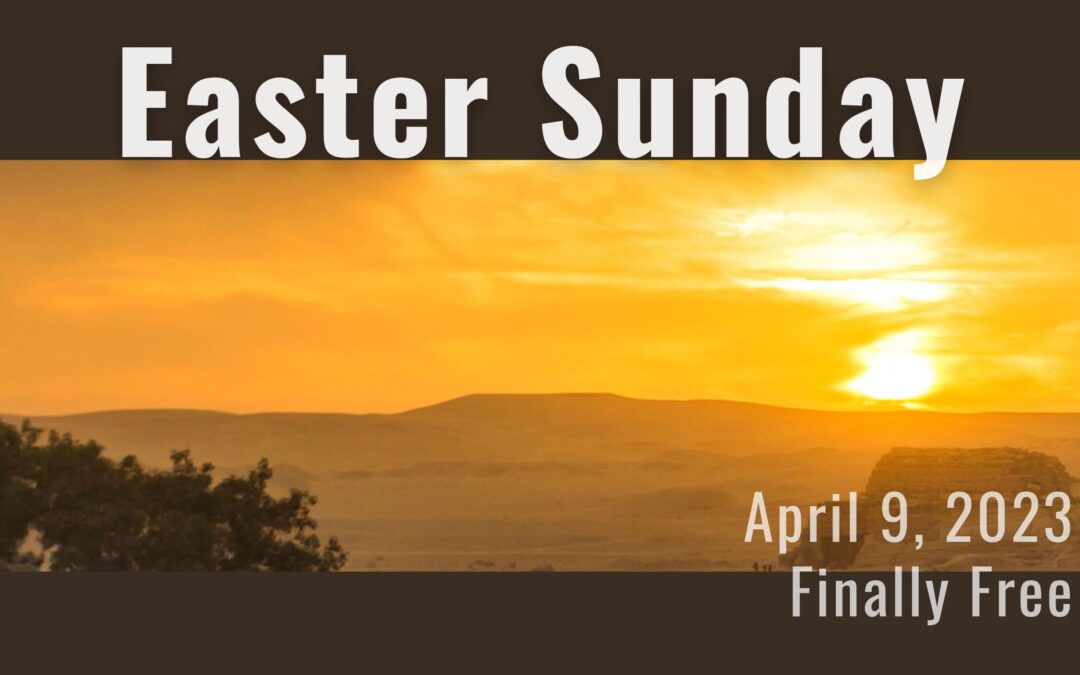 Alleluia! Worship Easter at sunrise, at 10 am and in the evening. There are three different opportunities for worship. Learn more here.
read more