WORSHIP TIMES: 10 AM and 5 PM.
This week's worship on YouTube.
10 am | In-person & Livestream Worship
Worship with a mix of creative, and age-inclusive elements in the Herndon UMC Sanctuary.  There are KIDS CLUB, worship tools, and Nursery available.  Holy Communion is offered on the first Sunday of the month. The live stream can be found here and on YouTube.
5 pm | Evening Worship
Worship in the Sanctuary with music, prayers, a relevant message and communion.
Or you may find the service in the Herndon UMC app. Get the app (iOS or Android).
Bulletins for the last 12 weeks are also available.
The current sermon series:
Our mONEy Story
October 30 – November 20, 2022
We all have a money story, whether we recognize it or not. Perhaps we are living from a story of fear or shame. Or a story that the church is dying and no longer relevant. Or a story that our actions won't have an impact. Or a story that we don't have enough. Where might God be speaking a new narrative into the limited ones
we have told ourselves?
This theme invites us to discover and tell our money stories in light of God's money story of liberation and justice. This series encourages us to transform our stewardship practices into more full expressions of who we are and what we believe. This theme is intentionally direct—it invites us to name exactly what we're talking about and not skirt around it. To speak of money is to invite tension into the room. We so quickly want to avoid it. But it's time we reframe this. Money and possessions are one of the most common topics in scripture, and Jesus talked about money more than faith and prayer. Our money story, therefore, is a spiritual story. Thinking about God's money story should be liberating, inviting, and transformative. This stewardship season, we invite you to remember, release, reimagine, and restore your money stories so that we can write the one God is begging us to live into.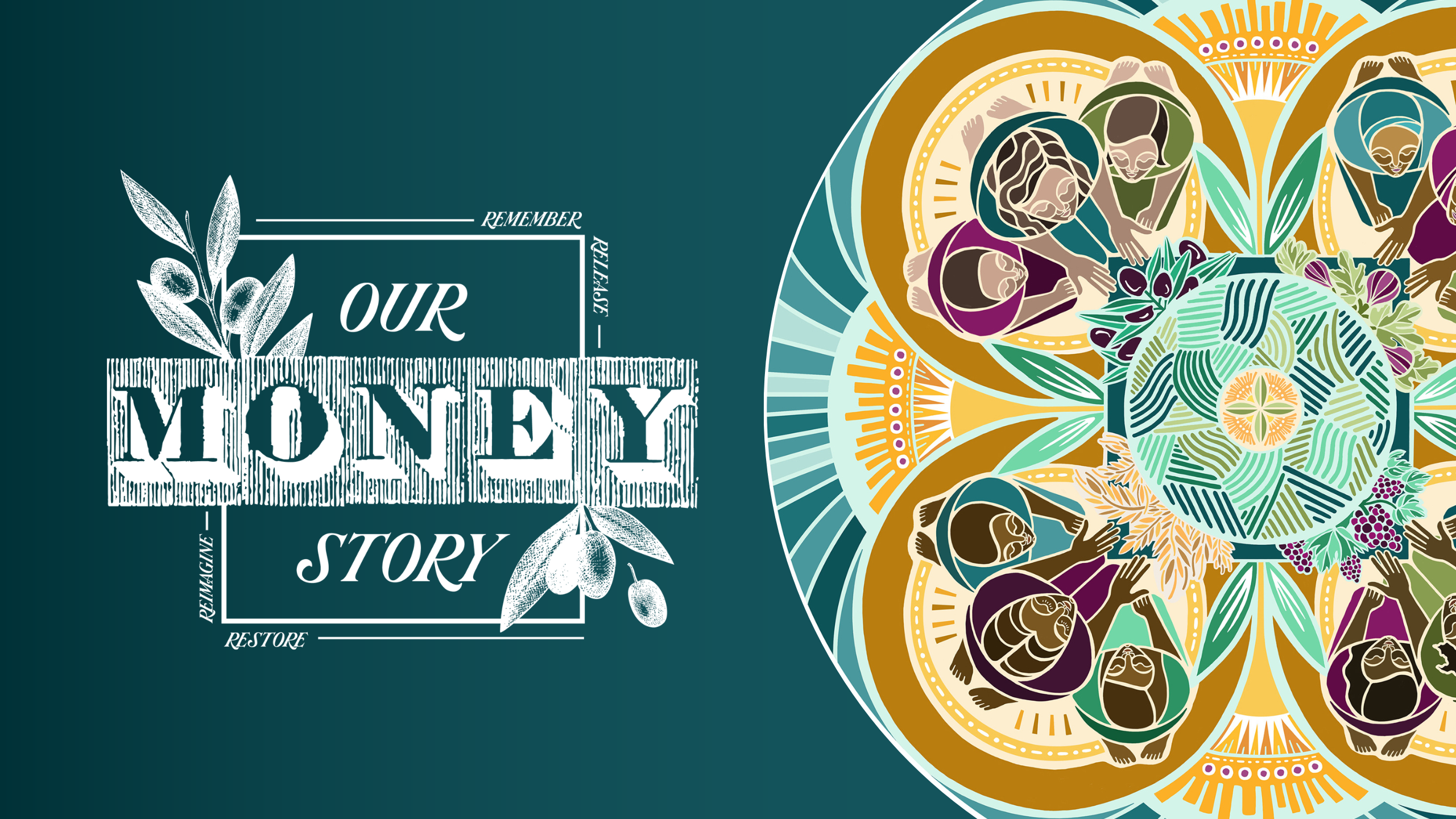 Light of the World
November 27 – December 24, 2022
Advent comes every year as an "already, not yet" proposition. Christ is in our hearts and world, yet it is important to hold space for remembering the anticipation of glorious inbreaking. This series, based on Amy-Jill Levine's work of the same title, is meant to hold the stories of Advent in this beautiful tension of what has been, what is, and what will be. This series will intentionally open conversations around connections of the Gospel to the Old Testament, the role of women in first-century Jewish culture, the importance of Mary, the census and the stable, the star of Bethlehem, and the flight to Egypt. As Levine writes, "These Gospels seek to tell us, we readers then and now, about the connection of the good news of Jesus both to the story of Israel and to the gentile world, about the clash of imperial and heavenly values, about a world for which many of us hope but not enough have the chance to find."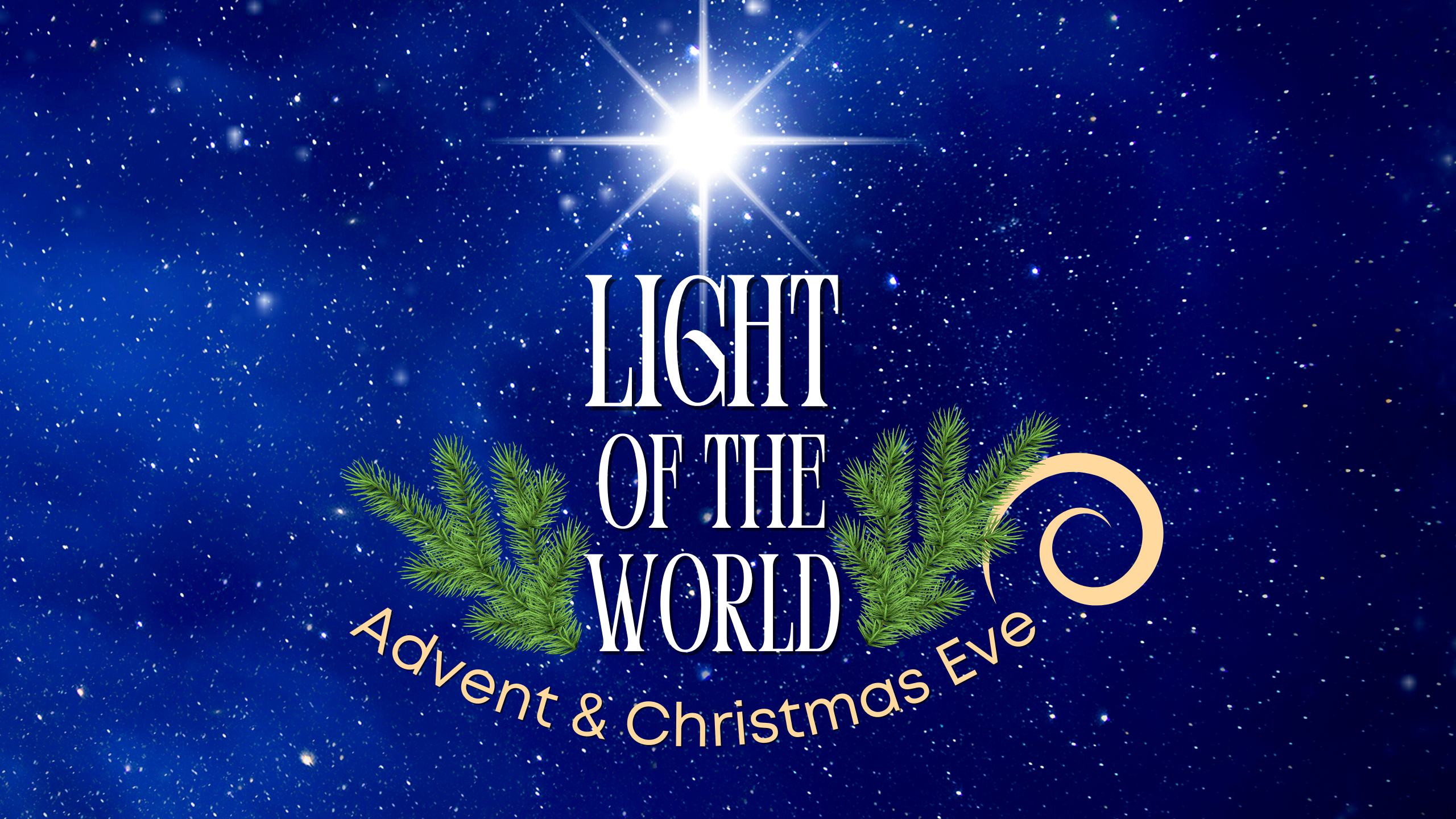 Other Opportunities through Worship at Herndon UMC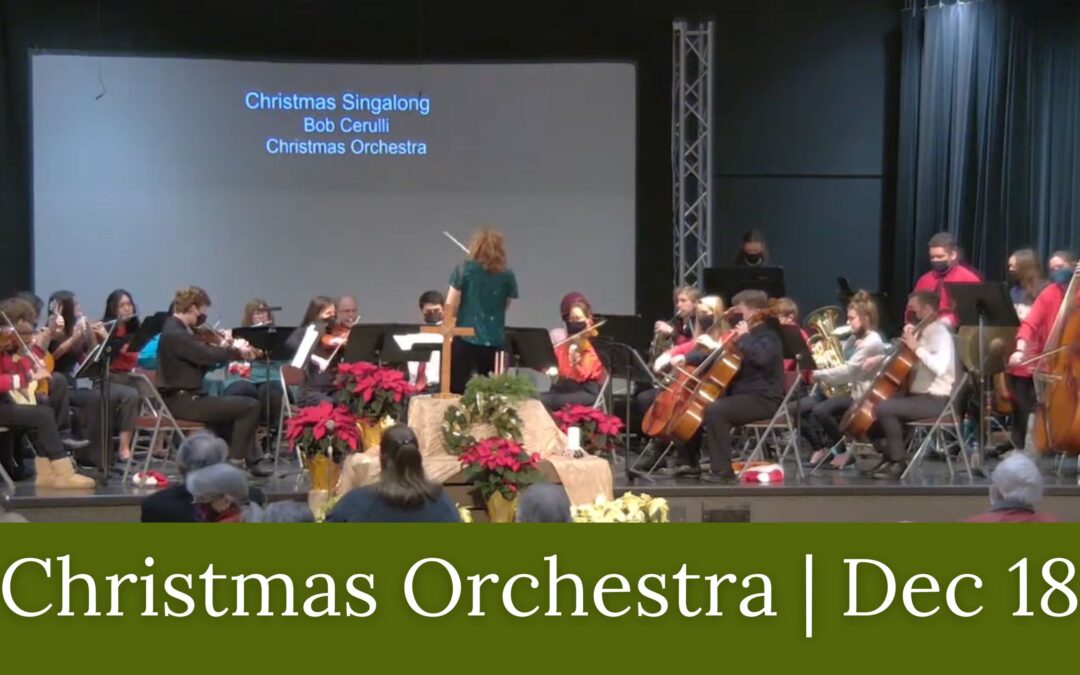 It's not too late to sign up! Music is now available. Middle and high school instrumentalists along with adults from the community provide Christmas music for the 10am worship service. Click to learn more. Donations for Rise Against Hunger will be collected during the service, as well.
read more