Thank God for Tutors (TGFT)
FREE help with Algebra, Geometry, Calculus, Chemistry, Physics, and Trigonometry
VIA ZOOM, Wednesdays, 7-8 pm
Let Us Know You Are Coming
Please fill out the form below prior to 5 pm of the day of the session you wish to attend, as it will facilitate assignments and assure a timely start with your tutor.  We also request you 'arrive' in our waiting room by 7:05 pm to ensure your reservation is honored.
"Walk-ins" are welcome, but will be assigned after those who have completed this form by 5 pm.   We however cannot guarantee placement for walk-ins.
**Once you RSVP below, if a conflict arises that prevents you from attending, a quick email to tgft@herndonumc.org advising us of the change of status would be appreciated.**
The link above will take you into the weekly Zoom meeting.  If you prefer the Meeting ID is 608 039 8673 and the password is HUMC. 
Attendees will be asked to sign in with the student's name showing as the screen name.  This can be done by signing in and then opening "participants" at the bottom of the screen.  When the list of participants comes up, choose your own name and select the option for "more".  You should see the option to change the screen name.
You will enter a waiting room and be admitted by the greeter.  The greeter will welcome the student and ask for what subject help is needed.  Students will then be assigned to a breakout room to work with a tutor.  Please note that Chromebooks and Chrome OS Zoom Rooms will not work for tutoring in Zoom breakout rooms.  
While we are happy to help as many students as we are able, please understand that this program is in partnership with Herndon HS and Herndon HS students will be given priority.
All rooms are recorded for the protection of both the participant and the tutors.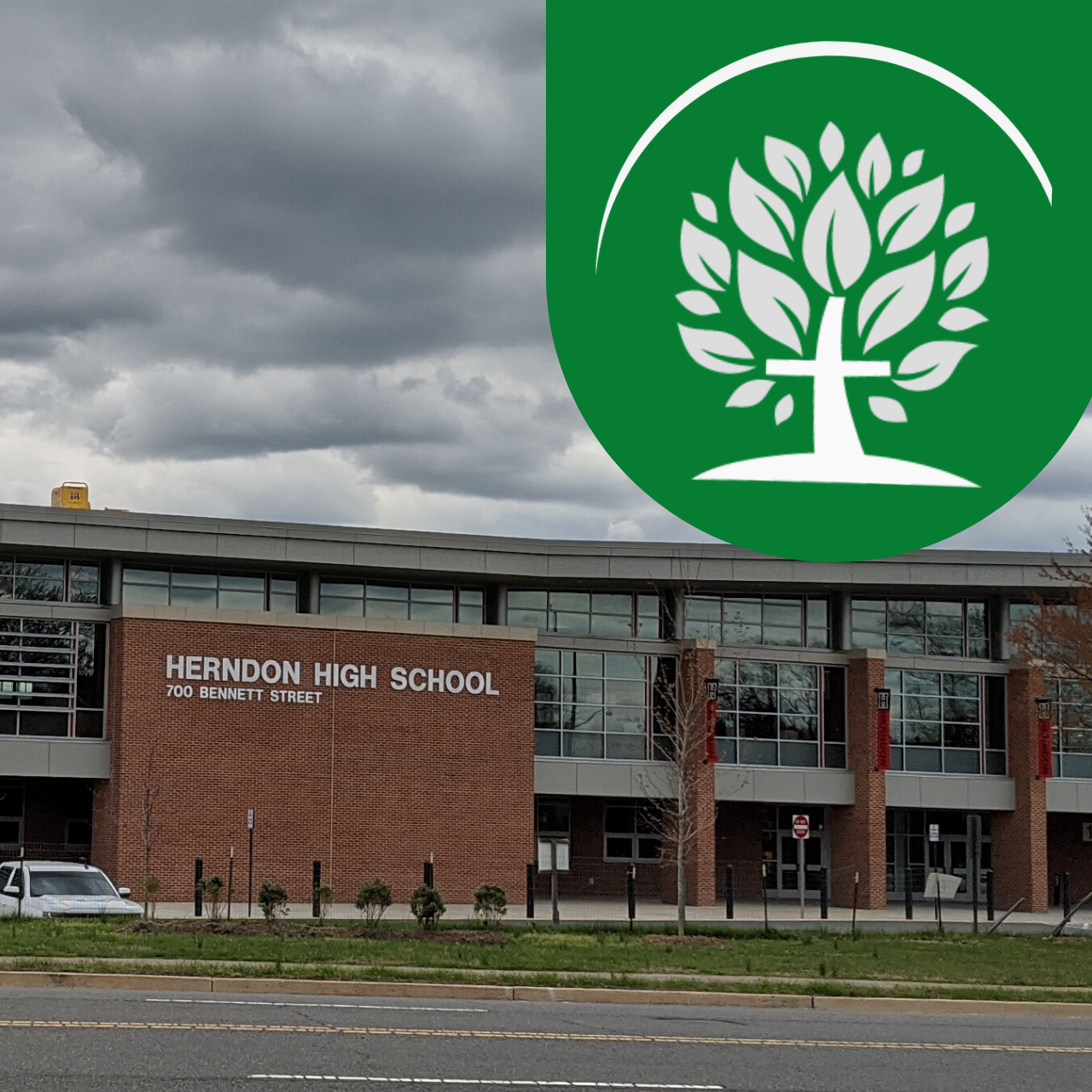 About TGFT
TGFT developed in conjunction with the founding of Herndon UMC's partnership with Herndon High School in September 2001. With the pandemic, we adapted to offer tutoring online over Zoom and will continue in this format for 2022-23.  Learn more here about specific subjects, tutor qualifications and where to go if you have other questions about the program.
What subjects are available?
We offer tutoring for math and sciences.
Math subjects include Algebra, Geometry, Algebra 2, Trigonometry, Pre-Calculus and Calculus.
Science offerings include Chemistry, and Physics.
When is tutoring available?
TGFT follows the FCPS calendar, including closures for inclement weather. Tutoring is available every Wednesday, when school is in session, from 7-8 pm except the following dates:
October 5 (student holiday)
November 23 (Thanksgiving)
December 21 & 28 (Winter break)
April 5 (Spring break).
The start date for the 2022-23 school year is September 7.
How are tutors qualified?
Our volunteer tutors are adults: engineers, math teachers, business people and scientists from our community who care about helping students understand math and sciences.  Many have been doing this for years and cumulatively they have over 60 years of tutoring experience with TGFT. 
All are cleared through criminal background checks and given introductory training.  Tutors show themselves on their video feed, in addition to utilizing audio, screen share, and chat features.
Where to get information?
Updates will always be posted here to the website, but TGFT also uses Facebook to share updates and information. 
We'd love to hear how TGFT is helping students succeed.  Please share your successes to any of the accounts linked above.  #HUMC_TGFT
Other questions?
Contact tgft@herndonumc.org with your questions and one of our greeters will reply to you.  They are happy to answer any questions that you have.  
A huge thank you to the tutor who worked with my daughter in Chemistry last night. My daughter loved working with her and found it extremely helpful. She said that she now understands both topics they covered, which I don't think she has been able to say once yet this year. My daughter will definitely be back for more help. Thank you for offering such a valuable service to our HHS students!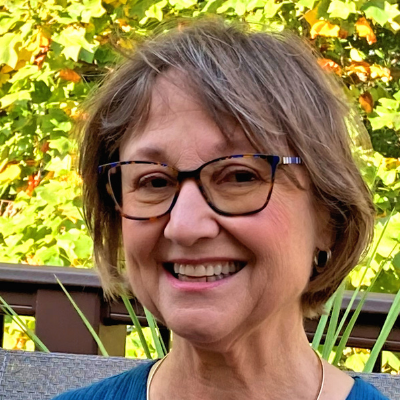 I have been an in-person tutor with this program for a decade now; my favorite part of tutoring is seeing the progress towards comprehension that often occurs for students over the course of the sessions.
Interested in Becoming a Tutor?
Contact tgft@herndonumc.org and you will be started on the path to becoming a tutor.  You will need a background check and a greeter or experienced tutor will do some initial training with you to help get you started.
I have tutored chemistry and math off and on for over 50 years. I was a founding member of
TGFT
; and things kind of ballooned when the church got seriously involved enough to want a real program. I love the subjects, and I've used all of my math and chemistry to have a well-paying, successful career.  
My love for the subjects, and tutoring, is the direct result of a few very special professors who: 
took the time to teach me and show me how simple and logical the subjects are, knew 
that you learn best yourself by teaching others, believed 
that a bit of work is worth more than a high IQ, recognized 
that the best professionals help each other all the time 
and help develop new professionals in all fields.