You are Welcome at Herndon UMC!
God's Love is Real.  God's Love is Active.  God's Love is for Everyone.
In-Person, Outside Worship Services
held Sundays at 8:30 am
Weather permitting (or moves inside).
Holy Communion every week.
Bring your own chair, if you want one.
In-Person, Inside Worship Services
held Sundays at 10:30 am
Chairs provided.  Holy Communion on the first Sunday of the month.
Masks optional for those fully vaccinated.
Herndon UMC's mission is to
Serve and share God's Love in community.
If you are looking for ways to offer assistance, there are a few opportunities below and more opportunities listed on our Serve page.  If you have another idea on how to serve or need some help choosing what's right for you, please contact a staff member.
Building Relationships and More
Costa Rica Mission Project
CRMP is about building churches and relationships in the Zona Sur.  Members from Herndon UMC have experienced the transformation of serving others in mission through CRMP since 2009. We go back year after year if permitted.  Even when we can not go back we honor that relationship by supporting the ongoing work.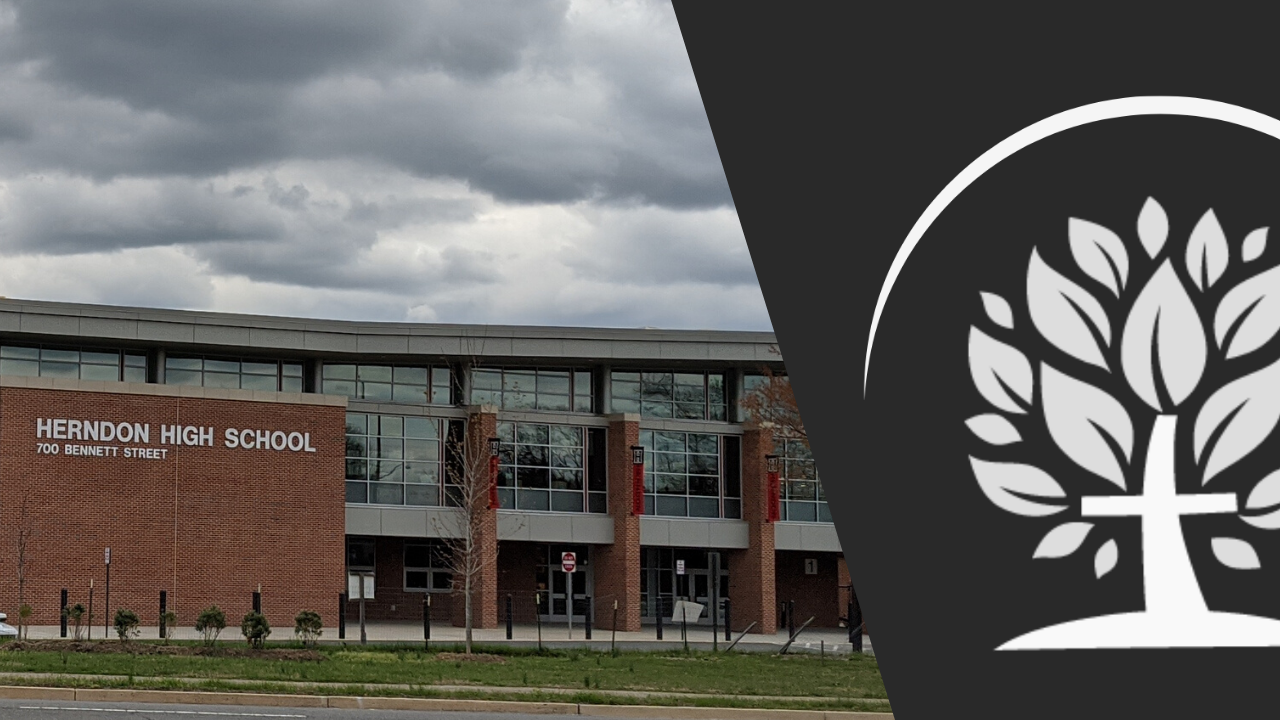 Supporting Students -- T.G.F.T.
Thank God for Tutors
A part of Herndon UMC's partnership with Herndon High School, Thank God for Tutors is an opportunity for high school students to receive tutoring for math and sciences.  For the 2020-21 school year, tutoring is occurring over Zoom.  Math subjects include Algebra, Geometry, Algebra 2, Trigonometry, Pre-Calculus, and Calculus; and science offerings include Chemistry and Physics.  Click here for more information for students or those interested in getting involved.
The Closet of Greater Herndon
There are many ways to support the Closet.  You can donate gently used household goods and clothing.  You can shop for stuff you need. Or, you can volunteer your time to help accept donations, sort goods or manage sales.  Click here to learn more.
We could not achieve our mission without the generosity of our church family.
Herndon UMC's vision is to
Live the teachings of Jesus so that everyone may know God's Love and grow in Spirit-filled relationships.
If you need help getting connected, check out what's happening at Herndon UMC, get involved in a ministry or a mission project, or talk to a staff member. Our church family encourages, supports, and prays for one another, and everyone is family because God is Love. Period.
Sign up for e-Mail
Herndon UMC shares information via email twice a week. On Tuesday, look for the weekly announcements.  On Friday, learn more about worship on Sunday.  There are also periodic community updates from the Pastors.  To sign up, go to bit.ly/HerndonEmails.
Through life, good times and bad, we are called to be a people of prayer. The Herndon UMC family is ready to pray with you.  Learn more about sharing prayers with the Herndon UMC community on our Pray Together page.