The vision of Herndon UMC is
to live the teachings of Jesus so that everyone may know God's love and grow in Spirit-filled relationships.
Herndon UMC offers a variety of creative options for worship on Sundays, join us in-person at the times below.  You can also find the worship service on YouTube anytime after it is livestreamed.  Learn more about worship at Herndon UMC or catch the latest video here.
Worship Times: 10 am and 5 pm
This week's worship on YouTube.
10 am | In-person & Livestream Worship
Worship with a mix of creative, and age-inclusive elements in the Herndon UMC Sanctuary.  There are KIDS CLUB, worship tools, and Nursery available.  Holy Communion is offered on the first Sunday of the month. The live stream can be found here and on YouTube.
5 pm | Evening Worship
Worship in the Sanctuary with music, prayers, a relevant message and communion.
Or you may find the service in the Herndon UMC app. Get the app (iOS or Android).
You are welcome here!
Whether you are visiting the area for a short time, just moved in, or are a long-time neighbor, we look forward to growing in faith and getting to know you.
No matter where you worship, you are encouraged to add your voice to prayers and songs and stand as you are able.  For the current week, there is a bulletin in the Herndon UMC app and linked here to the webpage (as a pdf) to help you experience worship.  Past bulletins may also be found here on the website.
The 10 am worship is live-streamed on YouTube and may be watched at any time that works for you!  Please feel free to share feedback on your worship experience to welcome@herndonumc or with Pastor Jonathan, jonathan@herndonumc.org.
A professionally staffed Nursery is available for newborns to age 3 years for indoor worship services. If you have questions about the Nursery, contact Mallory Hopper, mallory@herndonumc.org.
KIDS Club (ages 3 - grade 6) offer KIDS an opportunity for hands-on Bible learning time and is offered during the 10 am worship.  KIDS start out in worship with their family and then gather for a Children's Message when they will be invited to go to KIDS Club. There are also worship tools available for KIDS to help them stay engaged as they join in the worship service.  If you have questions about KIDS Club or worship tools, please contact Mallory Hopper, mallory@herndonumc.org.
701 Bennett Street is right on the corner of Dranesville Road and Bennett Street in Herndon, VA.  There are entrances off of Dranesville Road and Bennett Street.  The Bennett Street entrances bring you into the front parking lot.  The Dranesville Road entrance brings you into the back parking lot, closer to the Children's Place and LINK pantry building. There is plenty of parking, and handicap-accessible spaces are available near most doors.  If you need access to the Sanctuary, you may be dropped off at the front door (door 1) or may park on the circle at the rear and come in door 10.
Herndon UMC is blessed with a spacious facility.  There are gathering spaces and classrooms all around our Fellowship Hall.
There is free wifi available in the building.  Come in and check the "Connection Corners" (inside doors 1 and 2)  for the password.
The office is open Monday through Thursday from 9 am to 4 pm; and from 9 am to Noon on Fridays.  Door 1 is the best way to come into the office.
Staff members work a variety of hours in a variety of spaces.  It is best to contact the staff member that you would like to meet with to find out if they will be in their office at 701 Bennett Street or working out in the community somewhere around the greater Herndon area.
What a joy that you are interested in taking next steps with us!  
Monthly, usually on the second Sunday of the month, there is a lunch gathering around Herndon called Discover Herndon.  Look for specifics in the News and worship announcements.  This is an opportunity to explore what membership at Herndon UMC might be like.  It is not a commitment to join, just an opportunity to have lunch with a Pastor to learn more and discover more about Herndon.
Following attending Discover Herndon, you will be invited to join the Newcomers Life Group for a few weeks (about a month).  This is another opportunity to learn more about Herndon UMC and to get to know more people.
Of course, at any time you are invited to contact Pastor Jonathan, jonathan@herndonumc.org, and to join other groups and teams in serving and sharing God's love! Our community is richer for having your set of unique gifts as a part of it!
Looking for more?
If you are new or looking to get more connected or learn more about Herndon UMC, please email welcome@herndonumc.org or complete the request for information form linked below.  We look forward to growing in a Spirit-filled relationship with you.
Herndon UMC's mission is to
Serve and share God's Love in community.
If you are looking for ways to serve others, there are a few opportunities featured below and even more opportunities available through this link..
Check out the latest needs and sign up to help at bit.ly/HerndonUMCNeeds. We offer three ways to sign up–in the Herndon UMC app, here online, and on clip boards (paper) found on the Connection Corners inside Herndon UMC.  If you sign up through the link below, be sure to look for the confirmation email from Herndon UMC.  Your sign up is not complete until you confirm it.  
3 NEEDED FOR 1/4 — Serve those in need in our community by volunteering at The Closet. Dates also available in February. Learn more and sign up here!
We will once again be serving the unhoused population by providing warm dinner at the North County Hypothermia Shelter. Our next dinner is 1/8. Learn more or sign up here!
Click on any image to learn more.
Herndon UMC would not be able to make these opportunities to serve and share God's love available without the financial gifts made to and through our church.
Life groups add life to our community.  Every two weeks, look here for a new question to help encourage life group discussions.
Have
you ever felt like it would be better to just run away?
Herndon UMC's core values are that
God's love is real. God's love is active. God's love is for everyone.
Click on any image below to learn more.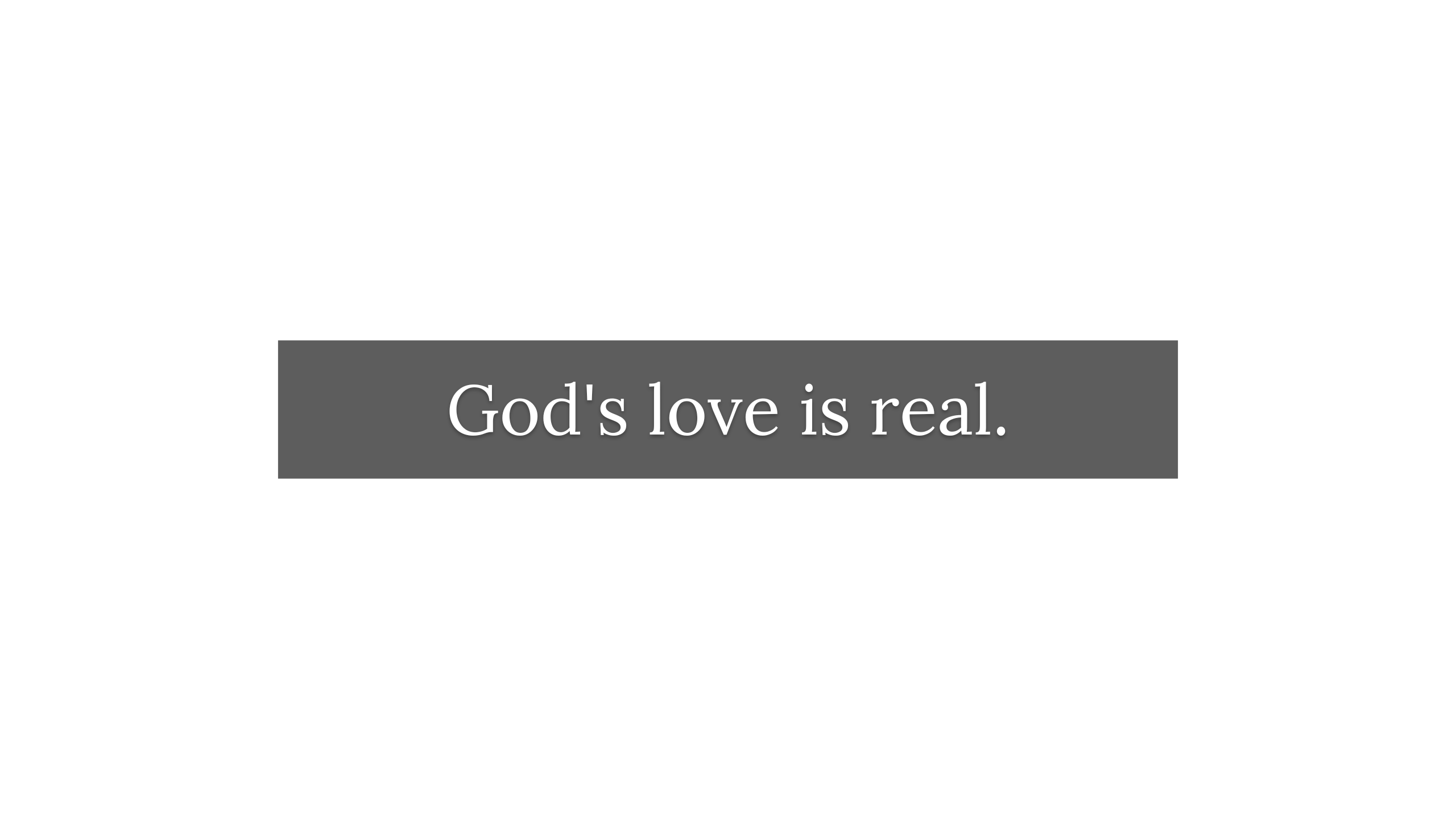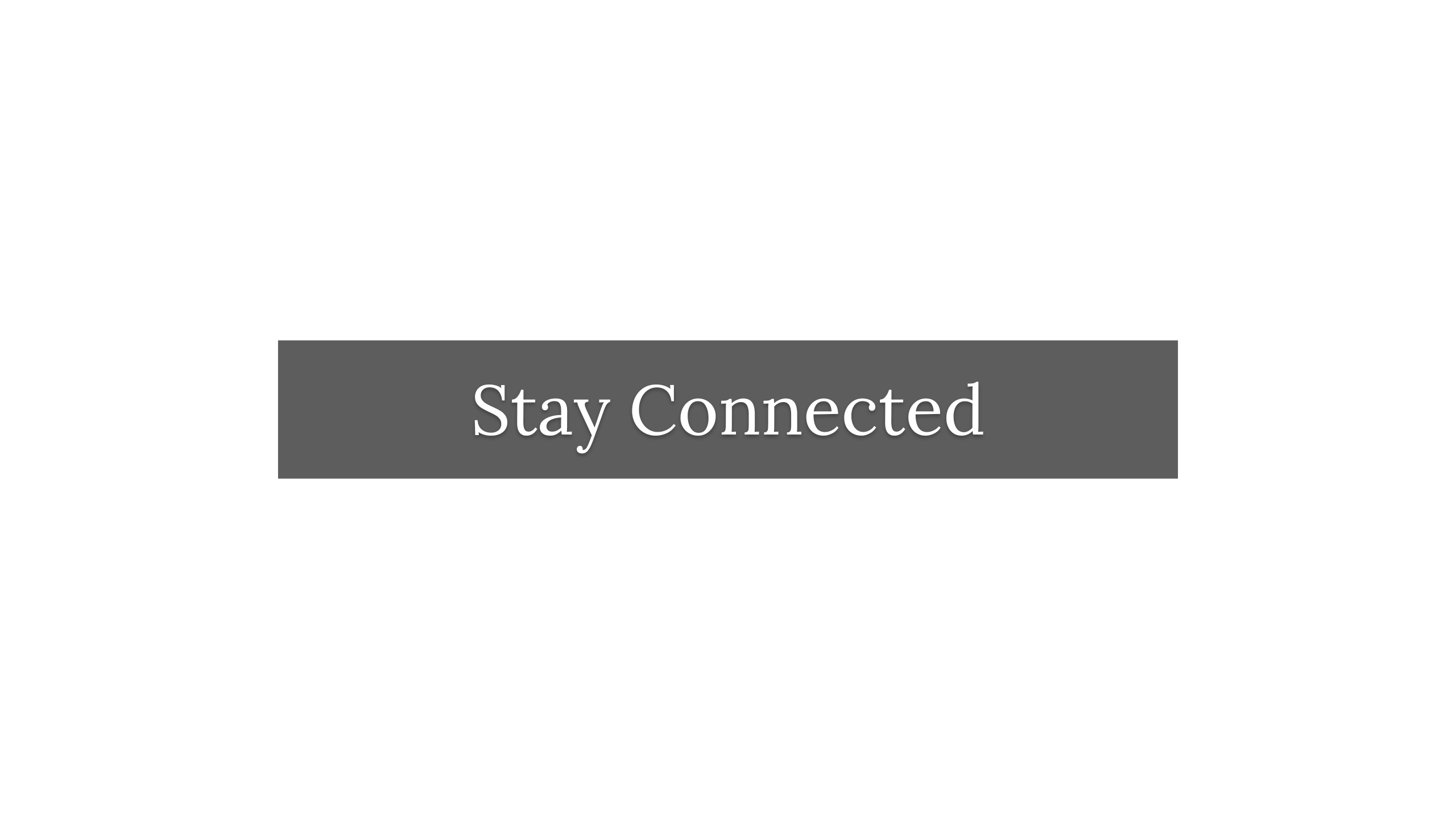 Stay Connected
We believe that God's love is for everyone, and that God's kingdom exists when people share Spirit-filled relationships that serve and share God's love.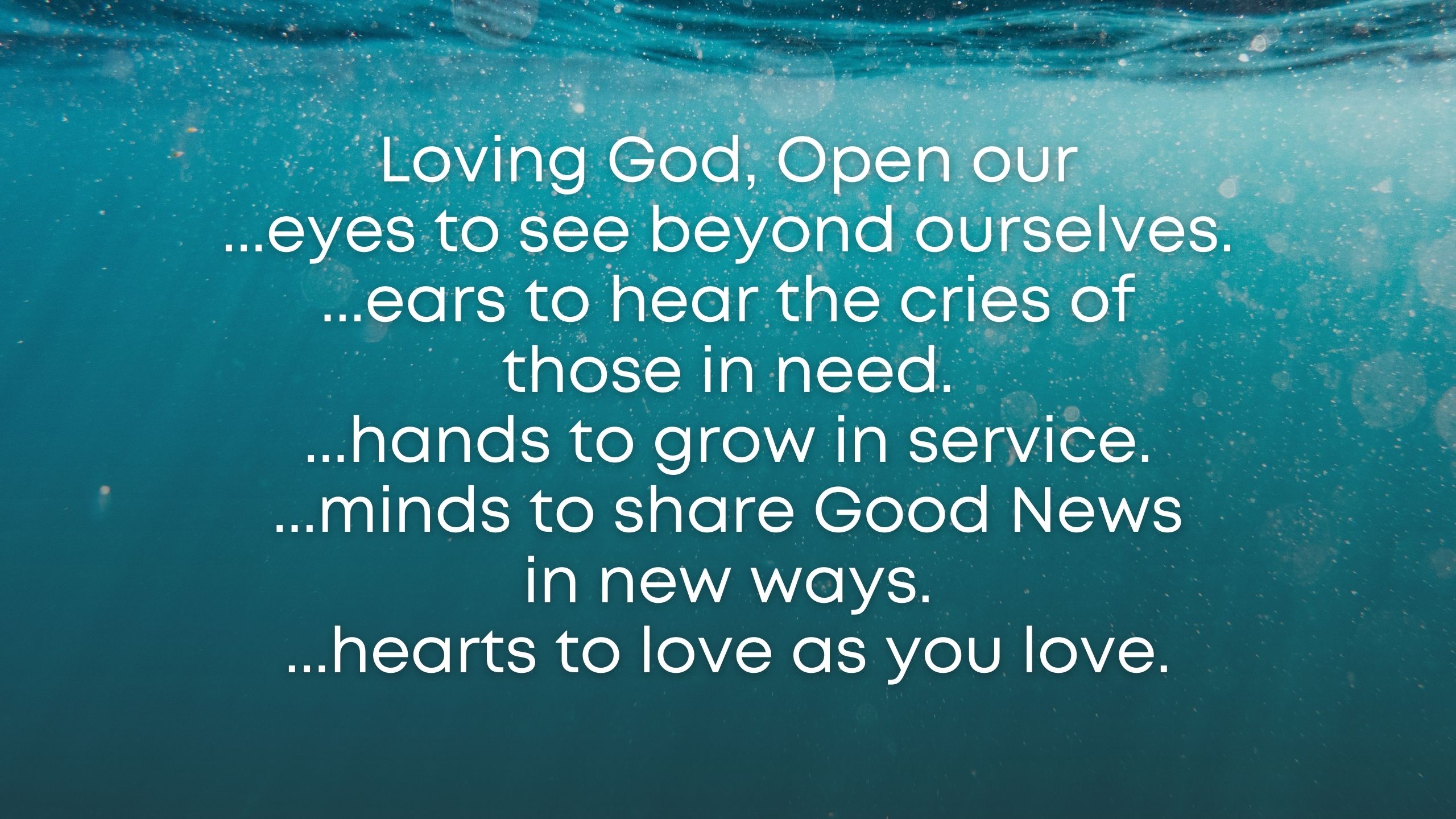 701 Prayer
Herndon UMC's breakthrough prayer, written by a team of church family members, helps us be open to all that God is calling us to be.  Please pray it with us often.
Real Talk
Get information about upcoming events, ways to grow in faith, and stay connected in community.  A new episode drops to YouTube each Wednesday afternoon.
Herndon UMC's current protocols reflect the up-to-date guidance from the CDC alongside the large downturn in hospitalizations and deaths due to COVID-19 in Fairfax County. Even with this new guidance, please know you are welcome to be masked in the building if you choose to be masked.
COVID-19 Community Level:
When levels are low or medium, there is no limitation on food or beverage preparation or consumption.  Additionally,
– Masking is optional in the building, but anyone who wants to mask is welcome to do so.
– Vaccinations and boosters are encouraged, whenever possible.
– Appropriate social distancing (6 feet of distance between individuals) should be observed whenever possible, especially in rooms with higher occupancy for longer periods of time.
– Breaks to go outside are encouraged (at least once per hour) if gathering indoors.
Hybrid and digital gatherings are encouraged, whenever possible, to be as inclusive as possible.
And ALWAYS, if you are sick, showing symptoms of illness, or have had recent exposure to COVID-19, please stay home.
When COVID levels are high, masking is required in the building regardless of vaccination status for all activities.  Additionally,
– There is no food or drink
– Digital or hybrid gatherings should be used as much as possible
Room occupancy and length of gatherings should be limited where appropriate