Come Join in Worship on Christmas Eve at 5 pm and 9 pm
"A light that thrives in the depths of darkness, blazes through murky bottoms. It cannot and will not be quenched." –John 1:5 (VOICE)
This Christmas, our fervent prayer is to see the inbreaking of light through the darkness. Light, no matter how dim or bright, is a source of seeing, of comfort, and of hope. May we see the light, may we know the light, and may we be the light this Christmas.
5 PM | Sanctuary
Family Christmas Eve Service with kid-friendly "candle" light and a pop-up Christmas pageant.
9 PM | Sanctuary & Live-Stream
Candlelight service with bells, choir, Holy Communion in the Sanctuary.  This service will be live-streamed to Herndon UMC's YouTube channel.
The 7 PM outside service has been canceled due to the forecasted extreme cold.  If you would like to receive a Christmas blessing, please email office@herndonumc.org to receive a communion kit at home. Alternatively, take-home communion kits can be picked up from Herndon UMC at 7 PM on Christmas Eve.
Events that you won't want to miss during Advent and the Christmas Season: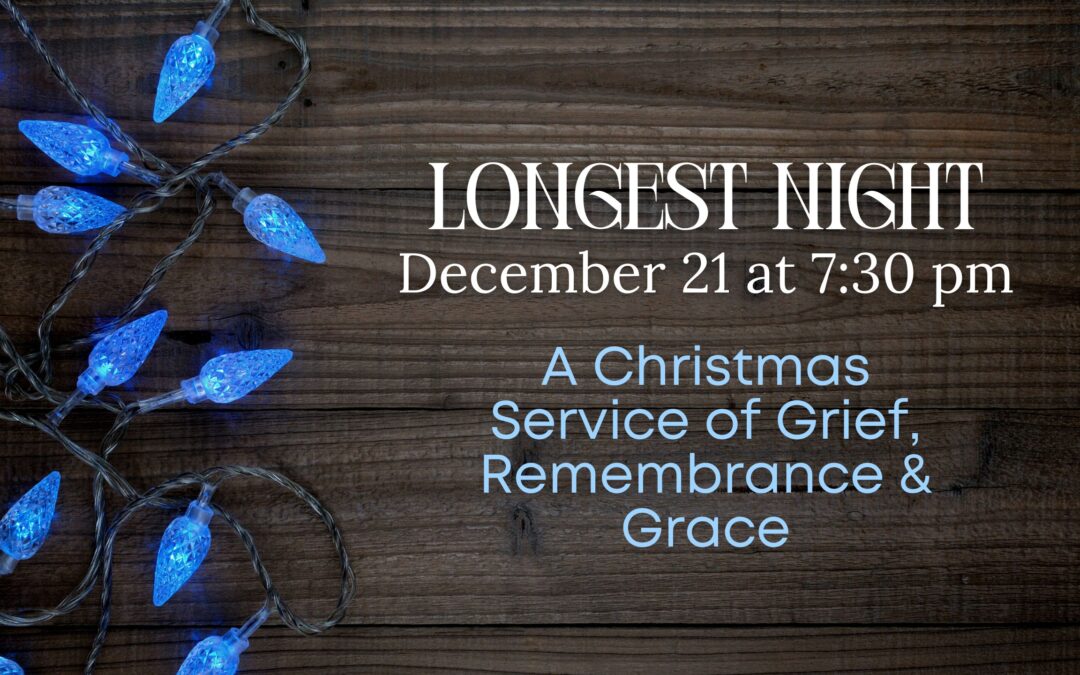 A Christmas Service of Grief, Remembrance & Grace — Wednesday, 12/21 at 7:30 pm. This service acknowledges the space that grief leaves in our heart while simultaneously remembering that we worship a God who is with us in the darkest of times. In person and on YouTube.
read more