Herndon UMC Resources for Leaders and Group Facilitators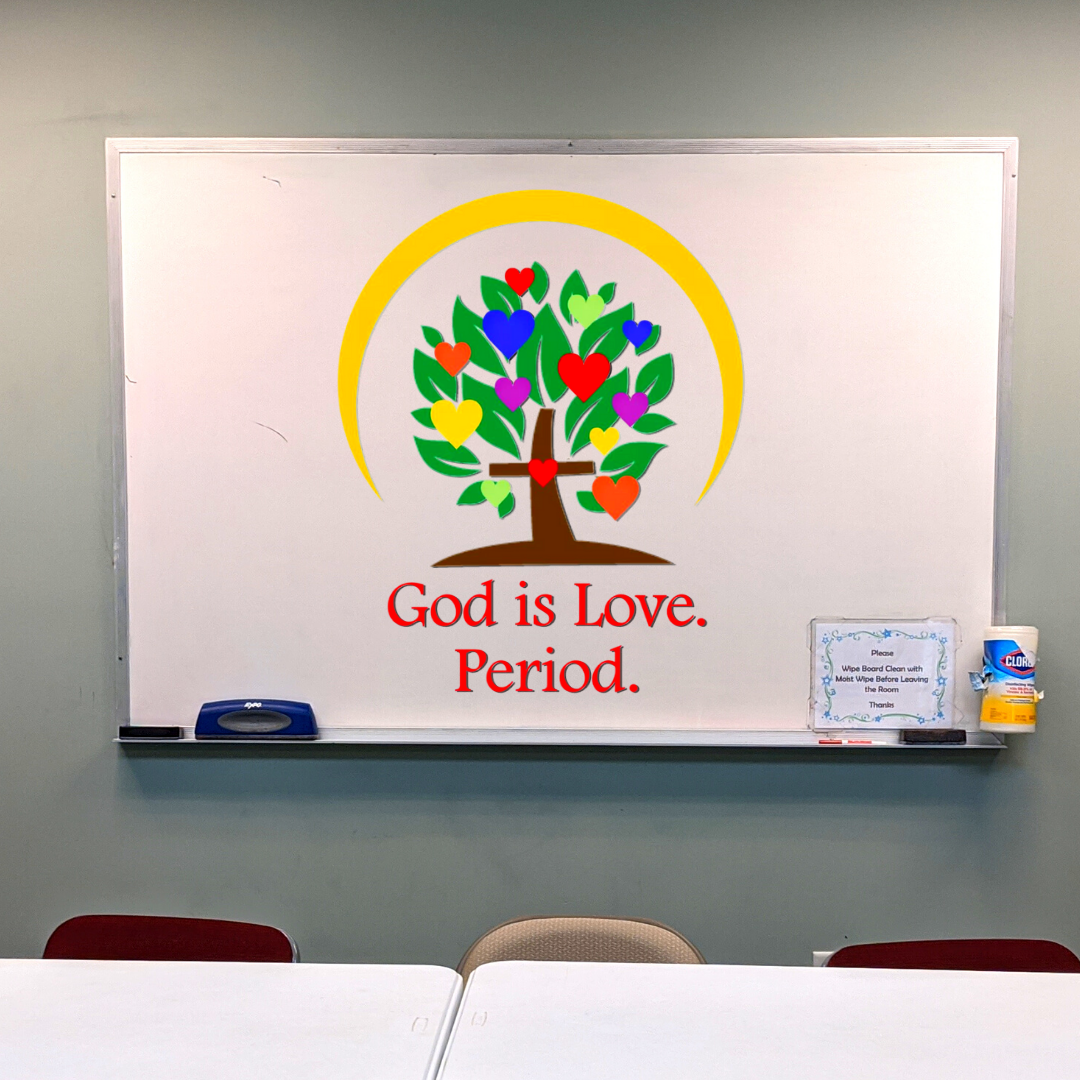 First, Thank You!
If you have come to this page, you have agreed to become a servant leader for our church family.  In leading an action team or small group, you help others know and share God's love.  So, thank you for sharing your gifts in influencing and building relationships.
Below you will find resources to help you get answers to questions, schedule and get contact information for you group(s), keep up with standards and know the latest information on building and grounds use.
Guidelines for Communications, Technology, and Building Use  will be linked here.  [Coming soon.]  For information on the latest COVID guidelines and a building map, go to herndonumc.org/hct.
If there are other resources that you believe will help you and you would like to see here, please let Julie, (julie@herndonumc.org)  know.
Group Guideposts to Help You
Anyone can create or lead a small group at Herndon UMC, but to be considered a Herndon UMC group there are a few guidelines that must be met.  A key goal is to build Spirit-filled relationships with one another and deepening our relationships with God. 
Welcome each person individually.  Ideally, a small group will consist of 10-12 people (including you as leader/facilitator) and should meet weekly.
Prayer is essential.  All groups are invited into prayer for opening and closing all meetings, and all are encouraged to use the 701 Prayer either at the beginning or end of the meeting.
Groups may gather by telephone, teleconference (Zoom) or  in person; or any combination of these options.  Herndon UMC groups will follow the Herndon UMC's COVID protocols for any in-person gathering (even if not held at Herndon UMC). 
Gatherings may center around a common interest (i.e. History) or activity (e.g. Yarn & Thread), around a common life-stage (i.e. Top of the Hill), around a study (i.e. Tuesday Bible Study), or could just be an opportunity to come together and build new relationships.
Discussion, particularly for those groups with no set activity, should center on gratitude and "how is it with your soul?"  All groups are also invited into discussion of topics from worship as identified below.
Groups should respect everyone's time.  
Members should also respect group confidentiality.  What happens in group, stays in group.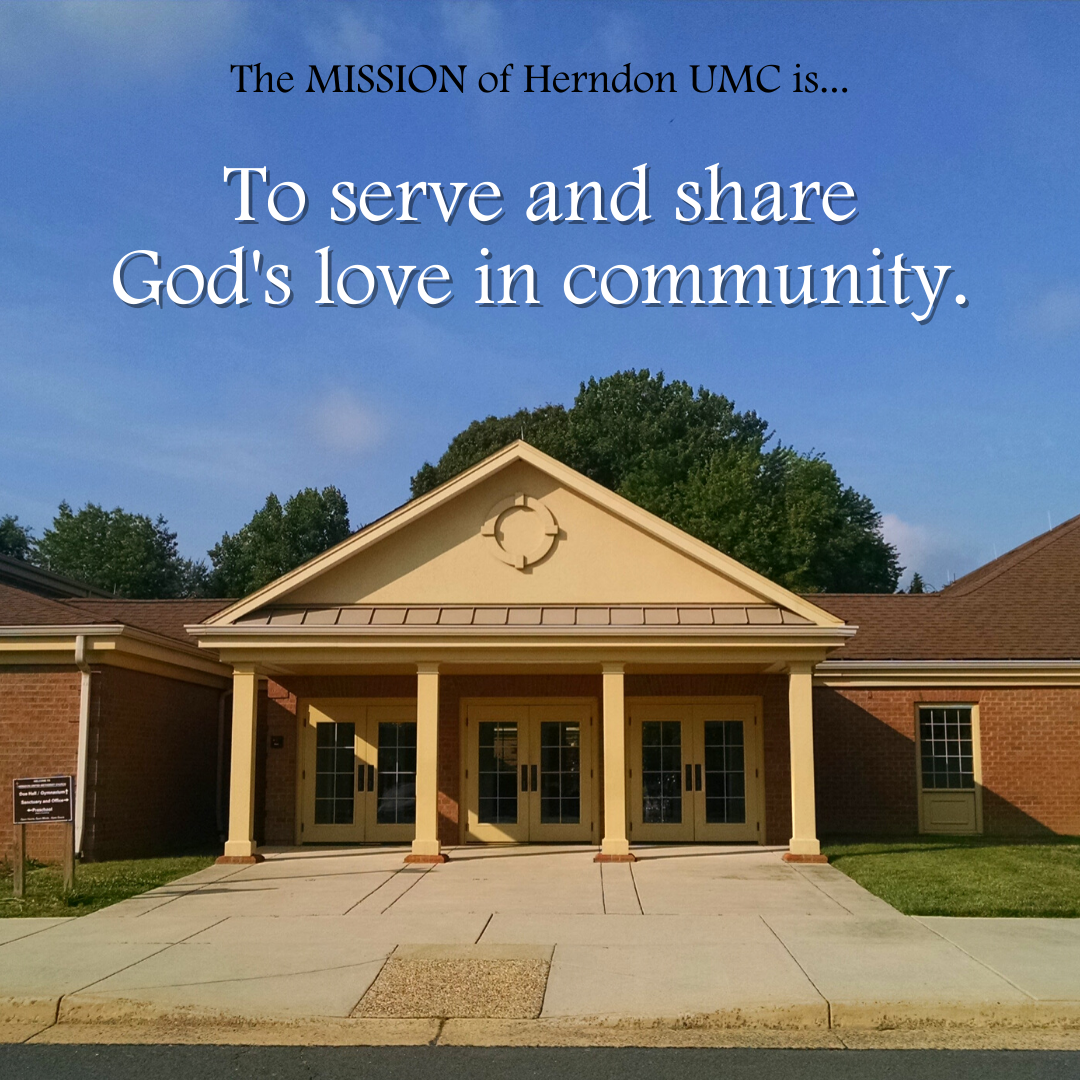 We are here to support you.
This page is here to give you an easy reference page to come back to for the latest information.  Our Staff is also always willing to help:
For those tough faith questions, it is okay to turn it to the group for discussion with "What do you all think the answer could be?" or to admit you don't know, "I don't know, but that's a great question, let me see what I can find out and we will discuss it next time."  Jonathan (jonathan@herndonumc.org) and Scott (scott@herndonumc.org) are happy to discuss faith with you.
For scheduling and all things calendar, be it in person or on Zoom, the go-to person is Jen (office@herndonumc.org)
For communications and technology (e.g. help with Church Community Builder), it is best to contact Julie (julie@herndonumc.org) or Jen (office@herndonumc.org)  
If it relates to an age group or subject matter,
We also use Church Community Builder (CCB) and encourage you to use it also as it may help you contact people and record attendance.  Information on CCB–how to get an account, how to log in, and how to record attendance–is listed below.
Church Community Builder (CCB)
The detailed church calendar, individual contact information, and group data are maintained in CCB.  It is a great tool that helps staff and leaders manage resources and volunteers.  Having the Herndon UMC app or a CCB account puts the information for those regularly attending Herndon UMC at your fingertips.
A CCB account may help you manage and communicate with your group.  You are able to:
Keep your personal information up to date including name, email, mailing address, cell phone number (and carrier), etc. [Click profile image in upper right corner]
See your own giving history. [Click on GIVING]
See group information including calendar, files (if any), needs. [Click on GROUPS]
Message group or group leader. [MESSAGES tab]  These messages go out to group member's emails. They do not need to log into CCB to see them.
See, create and subscribe to the group calendar. [CALENDAR tab]  Please note that events are not officially on the calendar until approved by Jen.
Create or sign up for needs. [NEEDS tab]  This is a simple way to manage volunteers.
Keep leadership and participant groups up to date. [PARTICIPANTS tab]
If you want a form, please contact a staff member to "start" the form for you. Once they have made you a Form Manager, you should be able to edit the form and manage responses. Forms accepting money require input from Julie.
There is also a document with Church Community Builder FAQs available.
In 2021, CCB was purchased by the company owning our app.  Further integrations are expected as we continue to use both products.