Your musical gifts can be a gift to others. 
If you are a middle or high school singer or instrumentalist, you are invited to participate in music outreach concerts at Herndon UMC that will benefit various charitable organizations by providing hope, healing, and resources to the local and global community.
Students participating in each event will receive service hours for both rehearsals and performances held at Herndon UMC.
Here are some ways you can share your vocal and instrumental talents in community service in the 2022-2023 school year: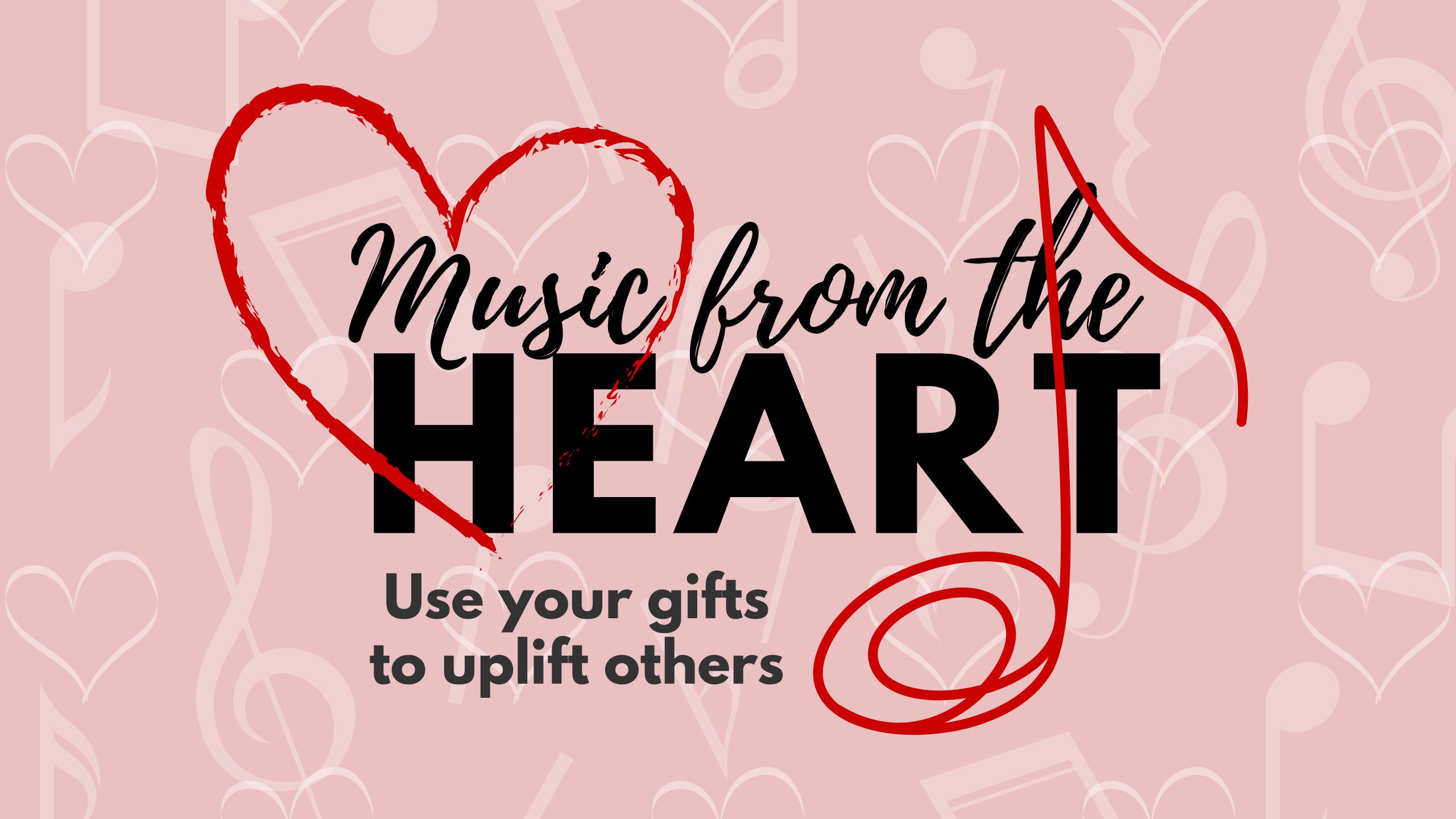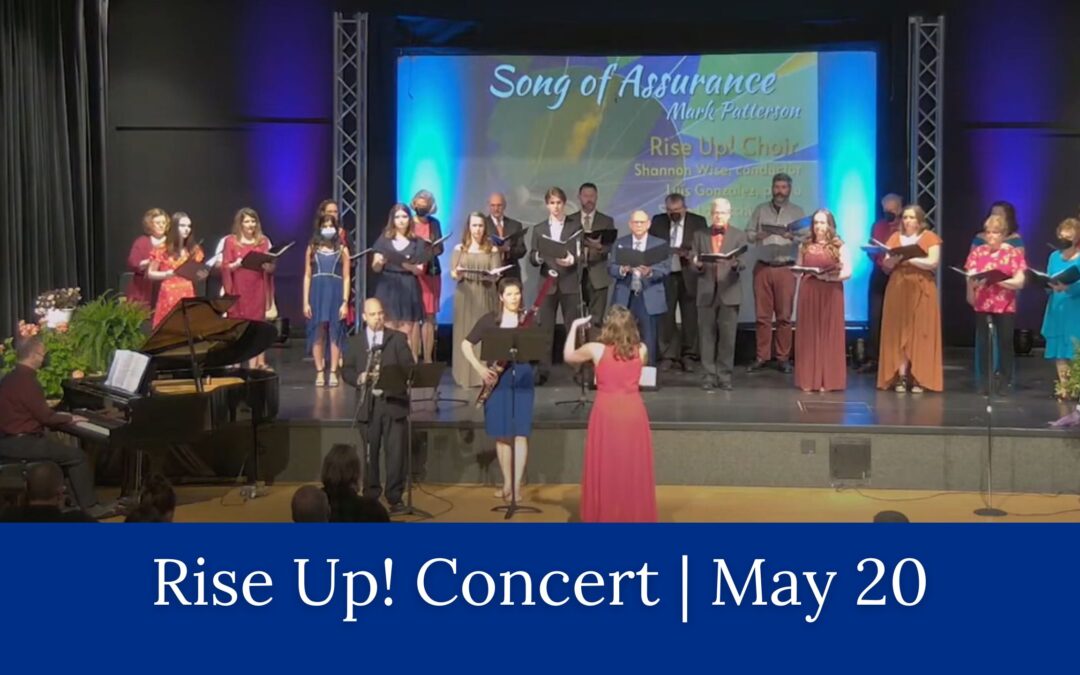 Singers and instrumentalists of all ages will provide solo and small ensemble music for a concert based on themes of hope and resilience to promote mental health awareness and support the free resources NAMI (National Alliance for Mental Illness) provides to individuals and families facing mental health challenges in our local community. Singers can sign up to participate in the Rise Up! Choir, a multigenerational vocal group that performs in the concert. Rise Up! Choir rehearsals will be held at 7pm on Wednesday evenings beginning in mid-March.
read more