What's Happening in the Herndon UMC Community
Church at Herndon UMC isn't a building. It's a community of people. Stay connected and stay involved. Check out what's happening in the Herndon UMC community.  For information about worship, visit herndonumc.org/worship.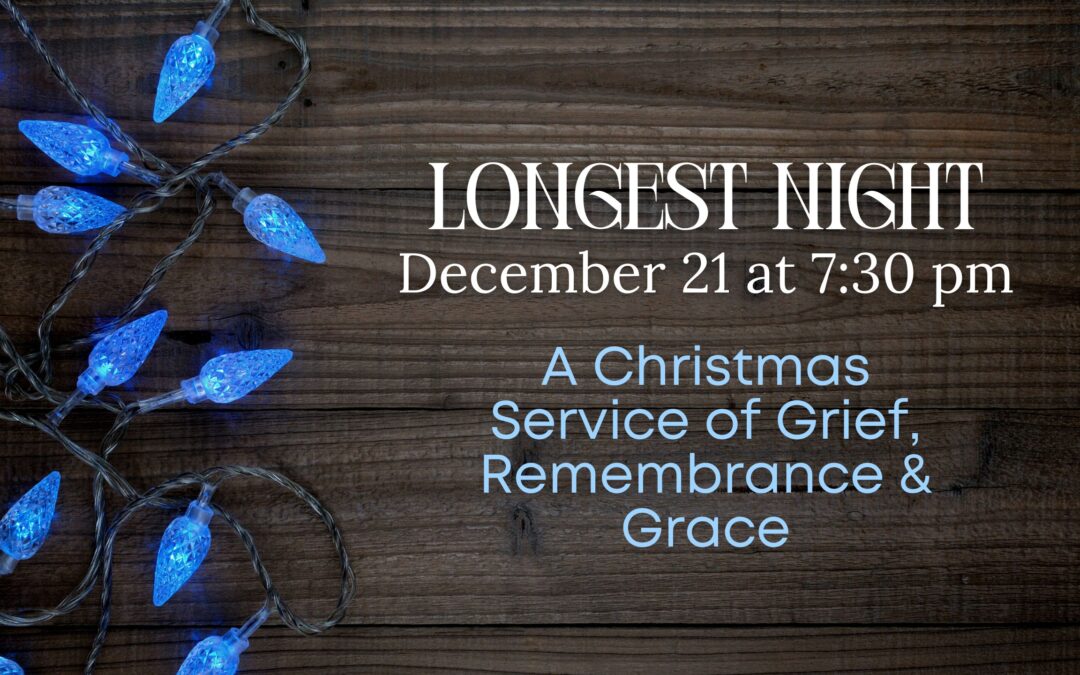 A Christmas Service of Grief, Remembrance & Grace — Wednesday, 12/21 at 7:30 pm. This service acknowledges the space that grief leaves in our heart while simultaneously remembering that we worship a God who is with us in the darkest of times. In person and on YouTube.
read more